---
We are proud to have employees throughout our company who encompass everything Ascend is made of.
Every effort tells a story.
Inspiring everyday takes a committed team, and we're fortunate to work with some of the finest in the industry.
Glenn Drummond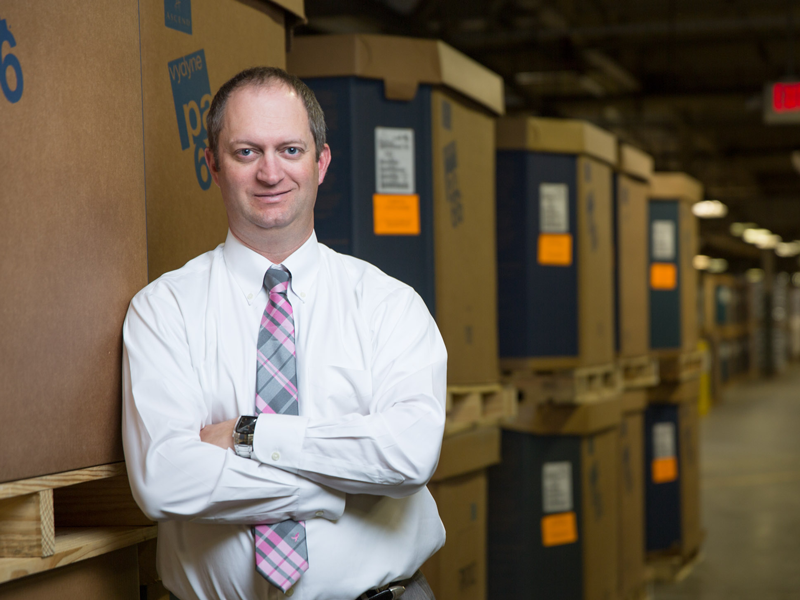 "Don't underestimate your value. Knock on doors. Show your potential. Don't be complacent. Push yourself."
Jennifer Harrison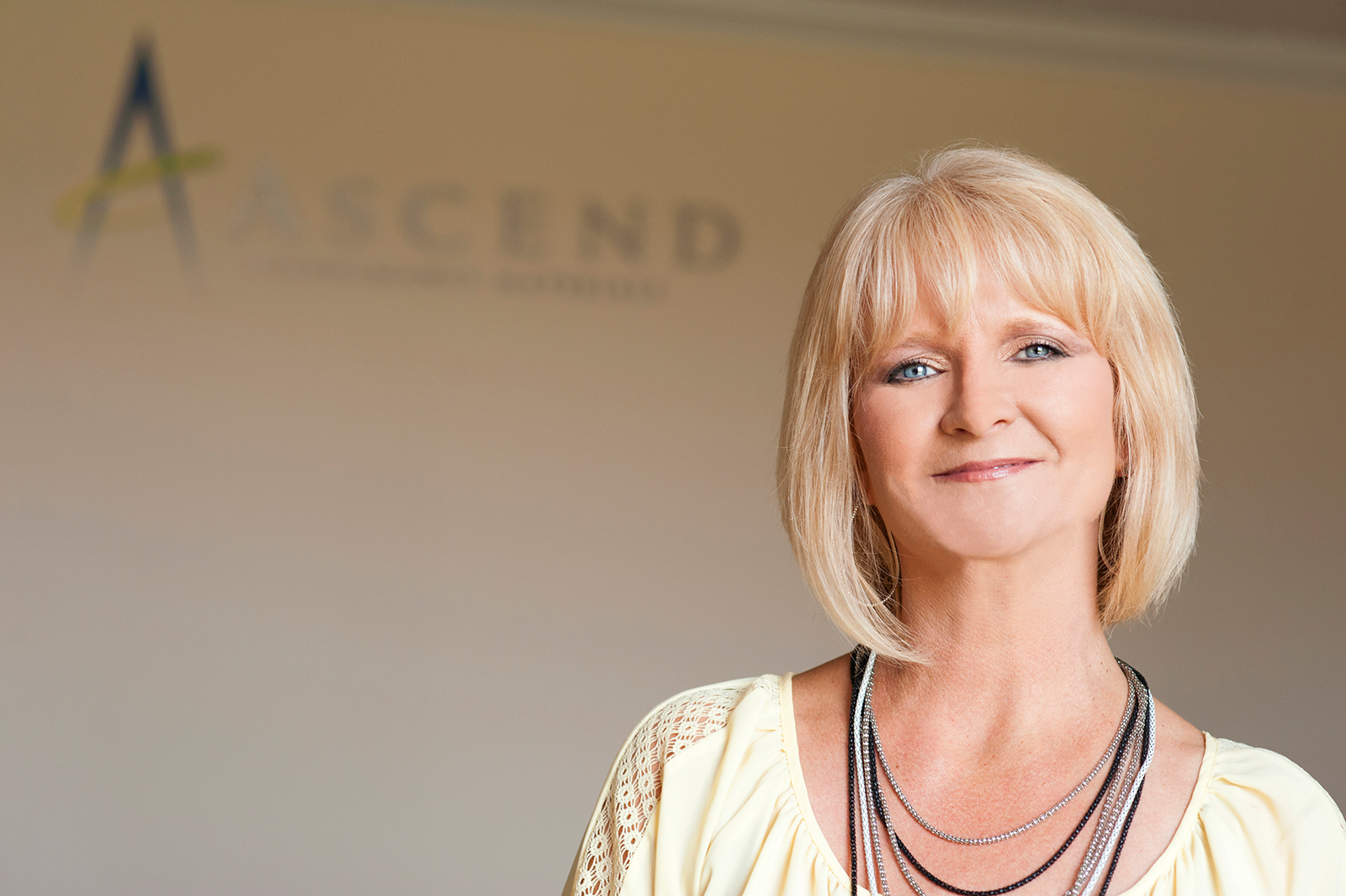 "I could steer him in the right direction, but he had to take that step."
Cedric Watson
"It makes me feel good to know that I'm helping to ensure the company's future."
Matt Chapman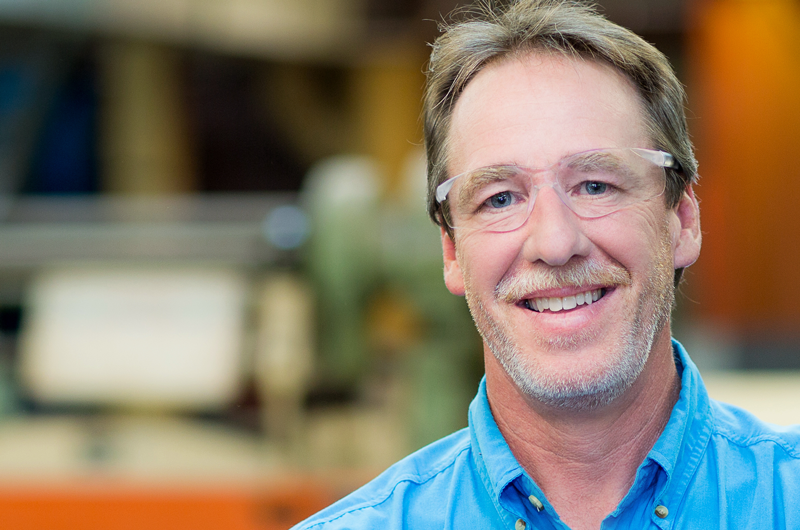 "I have always been someone who wants to help someone who is truly in need."
Mimi Smith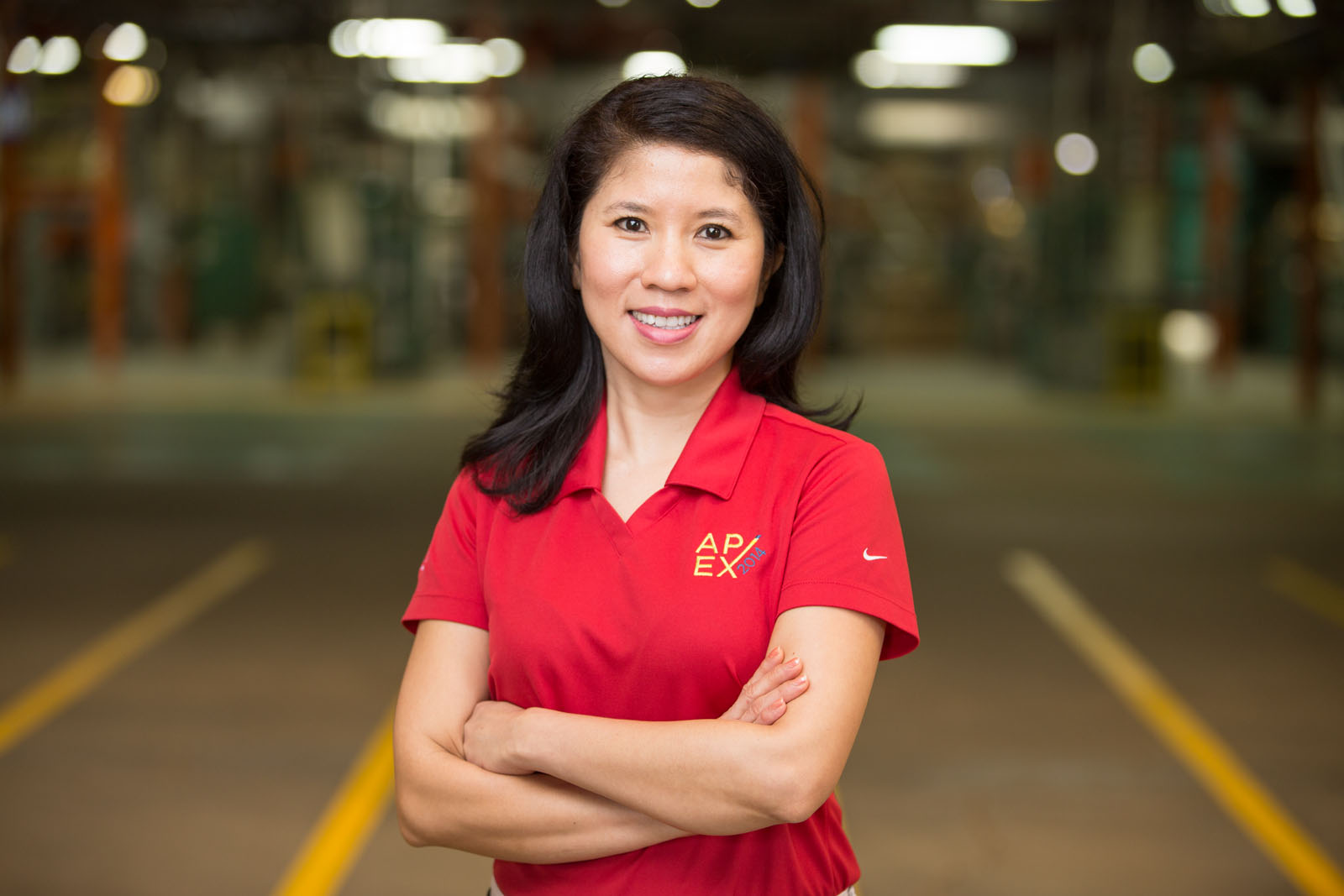 "If the process always runs like a Cadillac, you won't gain experience. When you hiccup, you learn."
Lynn Crear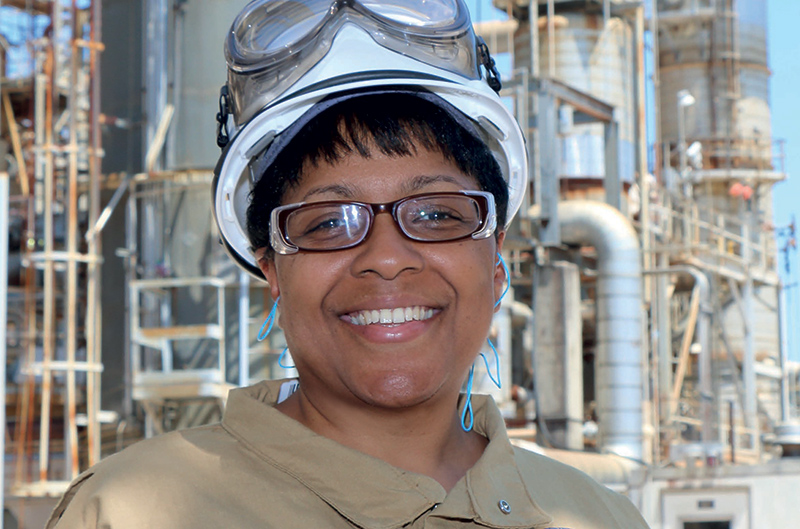 "I have a responsibility to serve. A small action can make a big impact."
Bill Wendt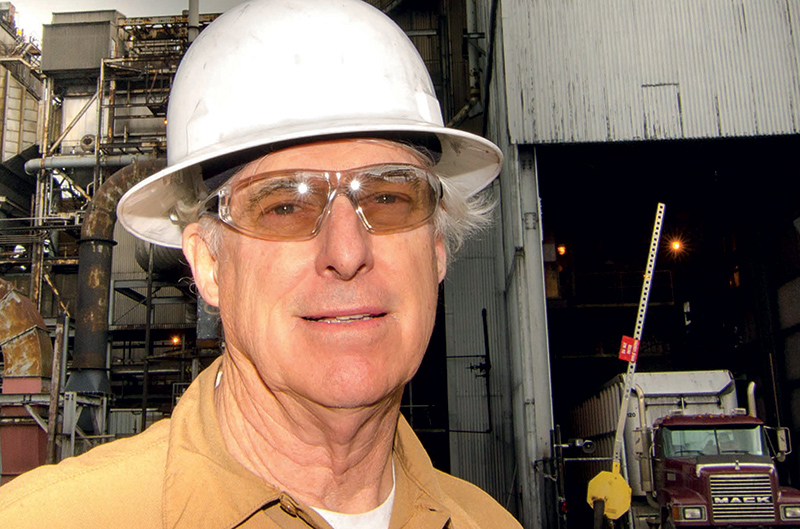 "It's not just doing a good job that makes the difference. It's thinking every day about how good a job can be."
Chris Wilson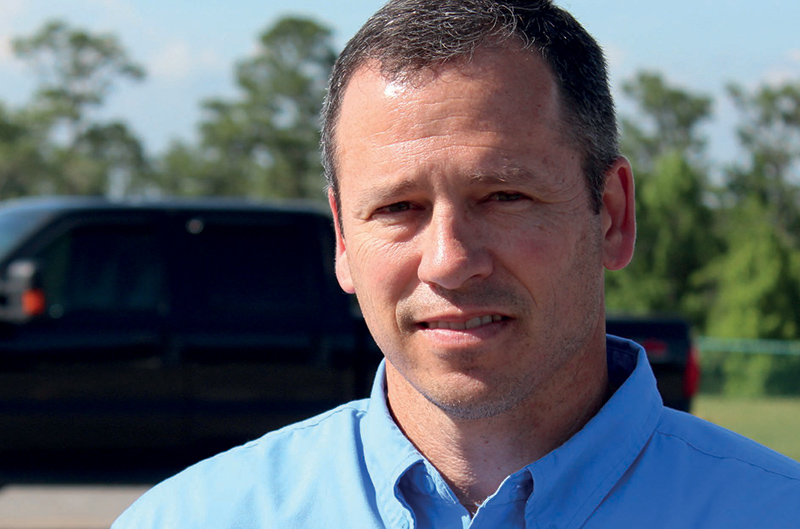 "When faced with a situation, I'll take action. It's those opportunities that define who we are."