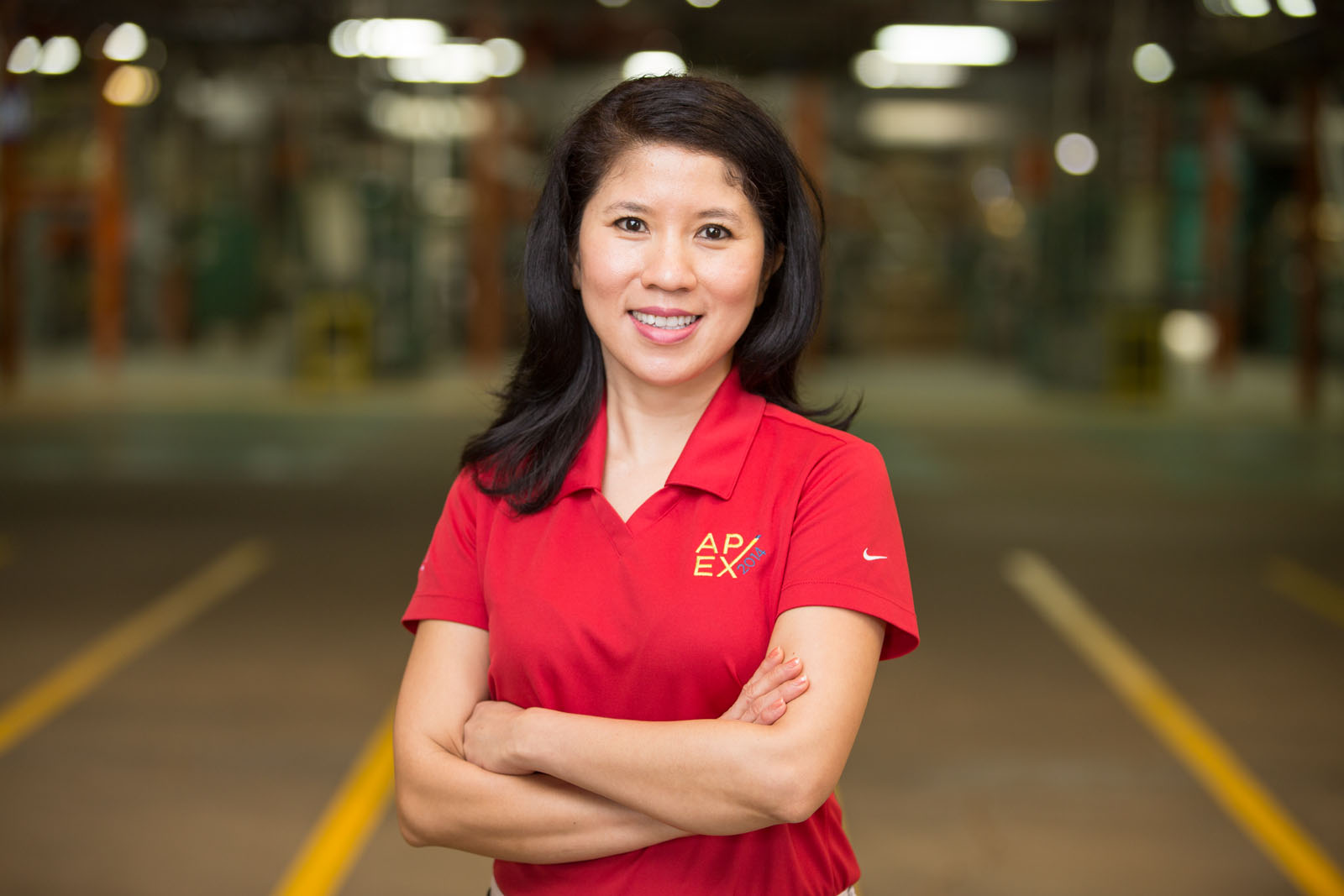 Every day Mimi Smith starts work with this mantra in mind: "The customer is No. 1."
Those five words are at the heart of everything Smith does as the quality manager at Ascend's Foley plant. She believes in doing things the right way because it's good for the company and its customers. She routinely goes beyond expectations to ensure that customers are happy with our service and products. She is never satisfied with good enough.
Smith is responsible for conducting process audits to make sure team members follow proper procedures to maintain product quality. She also works closely with team site leaders to resolve quality issues and customer concerns.
Those who work with her say she is a stickler for high standards and doing things right the first time. If a bag of product is slightly under weight or if there is a variation in a product, she is dogged about finding the root cause and a solution to prevent it from happening again. Customers expect quality and reliability, she says.
"Mimi has an unbelievable work ethic and is a fantastic asset to our team," said plant manager Tom Boggs. "She's also well respected by all our team members. When she says there's a quality issue, the operators take it to heart."
Encourages continuous improvement
Smith believes in helping team members grow from mistakes. When something goes wrong in a process, the first thing she will ask the team member is, "Why?" If the team member can't identify the issue or what went wrong, she takes the time to explain it to them. Her intent is to encourage team members to always think about continuous improvement, professionally and personally.
She understands that sometimes there are challenges when working to do good things. However, she sees them as opportunities for team members to expand their knowledge and skills, so they can do their job better.
"If the process always runs like a Cadillac, you won't gain experience," Smith said. "When you hiccup, you learn."
Smith also handles customer audits, serving as a guide and point person as customers inspect the plant's products, operations and quality systems. She answers their questions and listens to their suggestions. If they have a good idea on how to make a process better, she will pass it on to the appropriate team leader and follow up to make sure they have made the changes.
During recent automotive audits, customers commented that Foley had the best compounding facility they've seen worldwide, said Boggs, who gave credit to Smith for the positive reviews. "She is instrumental in driving that process," he said.
A company advocate and leader
The petite leader, however, can hold her own when customers are critical. She's not afraid to voice her opinion or defend the company's products and way of doing business. Many times she is able to get customers to come around to her way of thinking, said the plant's business unit leader Troy Calvert, who has seen her in action.
"She's very protective of Ascend because she believes we have great products," Calvert said.
Smith has worked with the company for 10 years. She spent time at the Pensacola plant as a line engineer and quality assurance engineer before moving to the Foley plant four years ago. She has since become a valuable leader and team member at Foley, serving not only as the plant's quality assurance leader, but also as its site leader for Ascend to Excellence (A2E) and a member of its communications and wellness teams.
As the A2E site leader, Smith trains new plant team members about the company's continuous improvement process and provides guidance to team members who are trained as continuous improvement experts.
In addition, Smith co-leads the wellness subcommittee for outreach, encouraging participation in healthy activities, such as the plant's wellness drive and its American Heart Association walk and stair events. The organization recognized the plant with a platinum achievement award for being a fit-friendly company in Baldwin County.
Cares about the well-being of others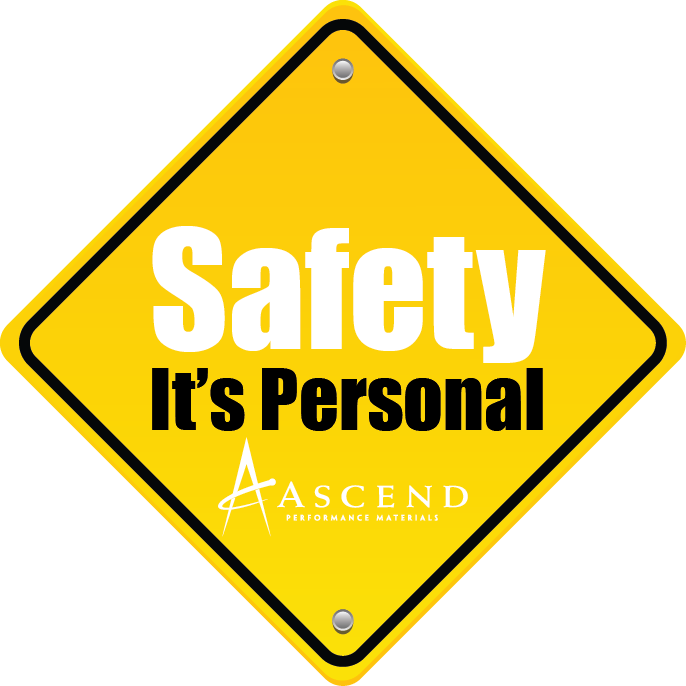 Every day Smith preaches about safety – reminding team members of the buddy system and to drink plenty of water. She also talks to them about preparing for retirement and investing in the company's 401k savings plan.
"She has a really big heart," Calvert said. "She cares about people and their well-being. It's not just all about people doing their job. She wants people to be on a good path."
Smith follows her own advice. She runs every other day and participates in Pilates and body building. She recently added hula hooping to her workout routine.
She and her husband Russell are building their retirement savings. She also makes their lunches every day to promote healthy eating and to save money.
For her, it's all about continuous improvement and doing the right thing.