Every day our employees are inspiring customers, building partnerships and impacting industries around the world.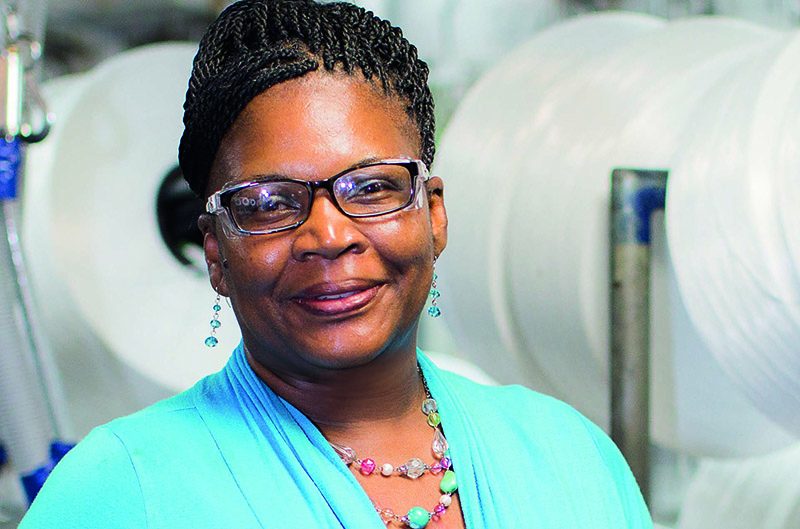 Our employees drive the success of the company. We strive to create an environment that offers challenging, stimulating and financially rewarding opportunities.
Join us and discover a work experience where diverse ideas are met with enthusiasm, and where you can learn and grow to your full potential. We're looking for individuals who enjoy the entrepreneurial thrill of invention and who enjoy working as a team to create a satisfying outcome for our customers.
Meet a few of Ascend's employees and find out who they are, what they do and how they feel about life at Ascend.
Benefits
We recognize that our entire team contributes to our success and we are proud to provide our employees with a Total Rewards package.
Learn about our great benefits
Our values
Our people are the best examples of our brand in action. When we are enabled, empowered, engaged and excited the Ascend brand comes to life, producing a culture of value creation at every opportunity.
Read our values
Careers at Ascend
If you are looking for a career with one of the plastics industry's most enlightened employers, Ascend Performance Materials offers an opportunity to develop a true sense of fulfillment and pride in your achievements.
Browse through our job opportunities
Contact an Ascend Expert
---
We welcome enquiries from both individuals and companies