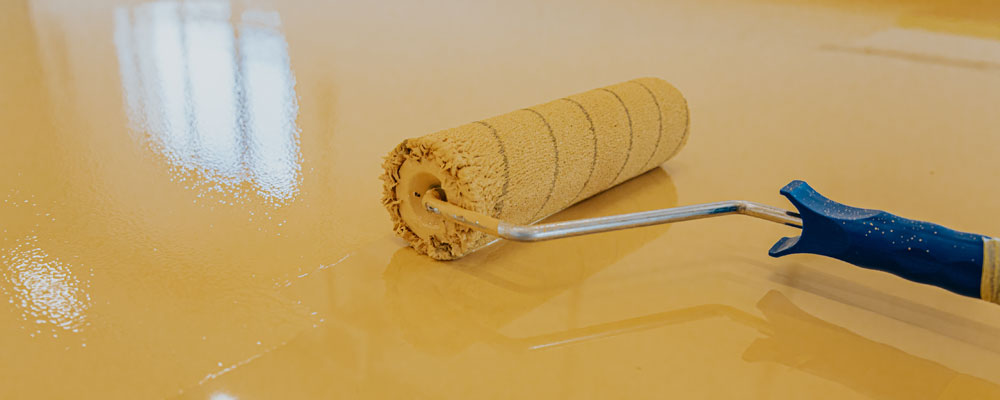 Ascend Performance Materials will showcase its line of specialty chemicals and sustainable solutions at the European Coatings Show.
Experts will be on hand to discuss the company's high-performance, high-purity amines as well as biodegradable and recyclable solvents for the industry.
"Our chemistries offer customers many advantages in the coatings and adhesives market," said Dave McNeece, Ascend's business director for specialty chemicals. "Our amines can improve the curing, flexibility and durability of coatings, while our solvent additives offer sustainable alternatives to high-VOC, non-recyclable alternative products."
Ascend, a fully integrated producer of durable materials, has a sustainability strategy based on three pillars: empowering people, innovating solutions and operating without compromise. Ascend has committed to reducing its greenhouse gas emissions by 80% by 2030 and recently announced two new efforts to reduce the carbon footprint of its products.
McNeece and the Ascend team will be on hand at the show to discuss product offerings, including FlexaTram™-BHM bis-hexamethylene triamine; FlexaTram™-DAM amines; FlexaTram™-HDA hexamethylene diamine; and Hexatran™ triaminononane.
Biodegradable and recyclable solvents include FlexaTrac®-DMA dimethyl adipate; FlexaTrac®-DME-100/200 high-purity ester blends; FlexaTrac®-DMG-500 dimethyl glutarate; and FlexaTrac®-DMS-400 dimethyl succinate.
Ascend will be at stand 3-650 in hall 3 at the European Coatings Show in Nuremburg, Germany, from March 28-30.