Vydyne® PA66
---
Vydyne® PA66: leading trends in automotive lightweighting, packaging films, electrical/electronic applications and more
Ascend Performance Materials manufactures hundreds of grades of Vydyne® PA66 resin and compounds, including neat resin, impact-modified, mineral-filled, glass-filled and outdoor weatherable products.
Our manufacturing processes are entirely vertically integrated, allowing us to maintain tight quality control standards. Vydyne® is used around the world in automobiles, cable ties and fasteners, consumer goods, electrical and electronic products and industrial equipment.
Resins
Ascend Performance Materials is the largest fully integrated manufacturer of nylon 66 resins.
---
Compounding feedstock
Feedstock grades are formulated individually to obtain the optimal balance between the desired mixing level and integration of additives to PA66 backbone without sacrificing the flow characteristics and mechanical properties needed for the final application.
---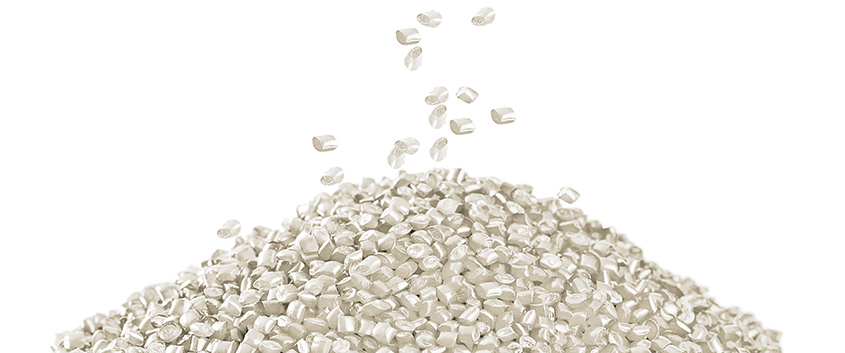 Fibers
The fiber spinning industry served by Ascend products includes the producers of fine and micro denier fibers for apparel, heavy denier fibers for tires and other industrial products, high-tech fibers for automotive airbags and parachutes, producers of carpet, tow and staple fibers and a wide range of monofilament fiber makers.
---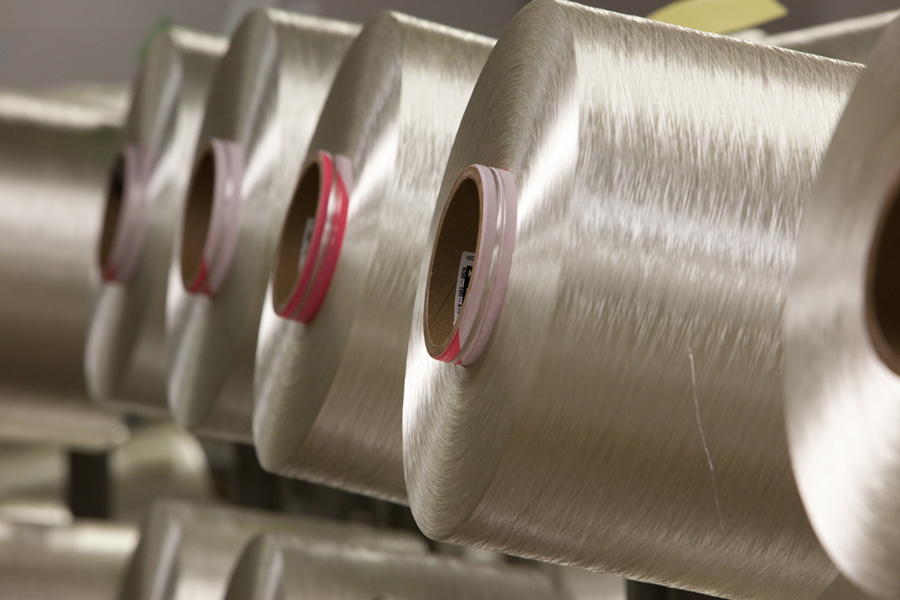 Download brochures for specifications and properties
Learn more about Vydyne® PA66
---