Co-op, Intern and New College Hires
---
Learn by doing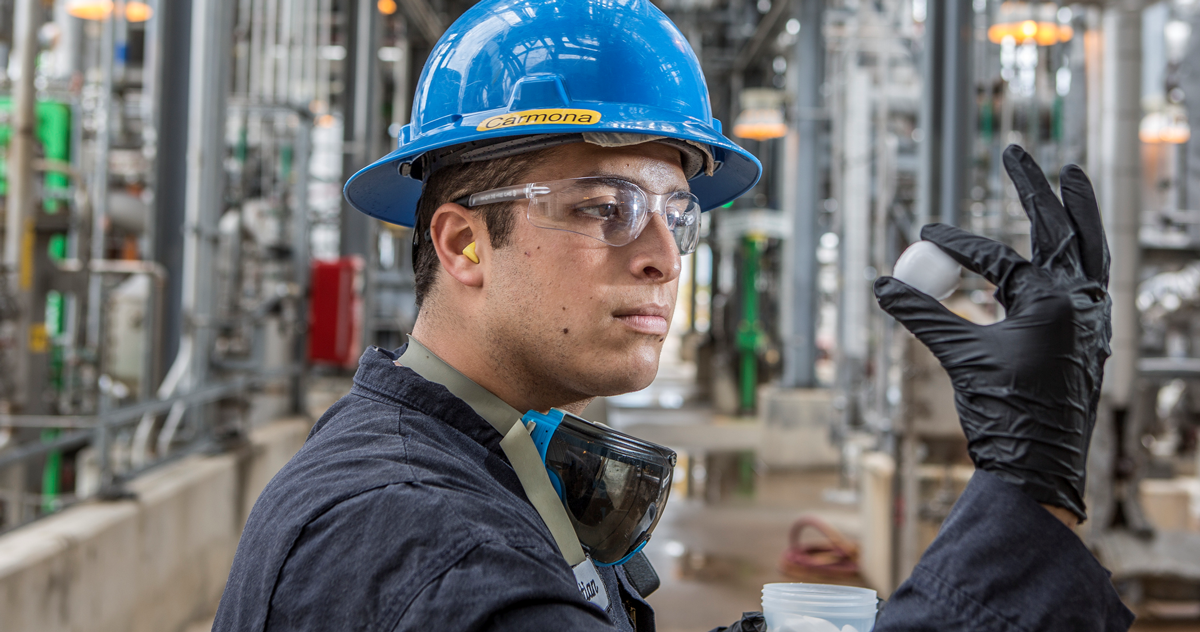 Our educational programs provide opportunities for motivated, team-oriented people eager to start their career.
Why you should work for Ascend
As part of Ascend's co-op and intern program, you'll be using your skills from day one. Whether you're an aspiring chemical, mechanical, electrical or polymer and fiber engineer, we believe the best education is a hands-on experience.
Our engineers learn by doing.
You'll get immediate real-world experience as a contributing team member from day one.
We care about each other and the community around us.
Ascend has the international reach and specialized engineering roles to let you excel.
Co-ops and interns discuss their experiences at Ascend
About Ascend
Ascend Performance Materials is a global leader in the production of high-quality chemicals, fibers and plastics. Our products are used in thousands of everyday items, from apparel to animal feed, cable ties to circuit breakers, carpets to car parts. We have five manufacturing locations in the US and sales offices across the world helping customers develop new and more effective products for their evolving needs.
Our products are in thousands of items:
| | | |
| --- | --- | --- |
| Sports and recreation equipment | 80 percent of all zip ties sold in the United States | Cooling systems, powertrains and air bags |
See the products we engineer
The Ascend production process

We start with raw material chemicals and put them through different processes such as series reactors, decanters, distillation columns, sieves, heat exchangers, compressors and turbines while utilizing just about every different type of pump, pipe and tank imaginable. Along the way, we create specialty chemicals and bi-products. Then, we're ready to turn it into our PA66 nylon using evaporators, autoclaves, screeners, extruders, dryers and more.
Each Ascend co-op and intern earns a competitive salary and best-of-class benefits
Medical, dental, vision and prescription insurance
Flexible spending and health savings accounts
401(k) with match
Life, accidental death & dismemberment, legal and identify theft insurance packages
Incentives such as Weight Watchers memberships, Virgin Pulse health trackers and Performance Matters rewards
Co-op Virgin Pulse accounts stay active while on campus between terms
Paid holidays that occur while on site
Temporary housing assistance for co-ops and interns who live more than 50 miles from site
Mileage reimbursement and hotel stays, if applicable
Pay increases for each term
Which program is right for you?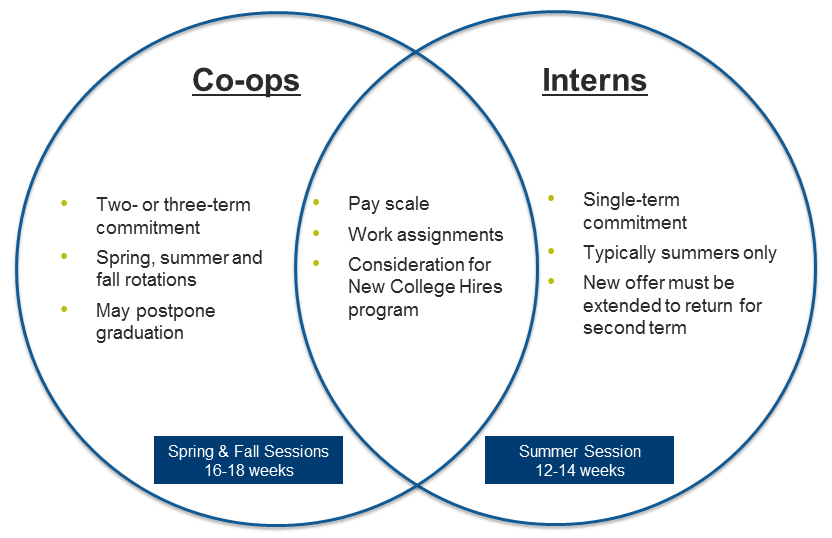 Do you see Ascend in your future? Let us know!