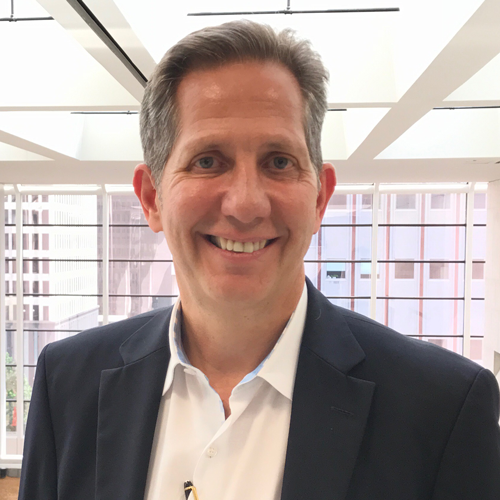 Ascend Performance Materials, a global leader in the production of specialty plastics, fibers and chemicals, announced today the hiring of Gustavo Nechar to the role of vice president and chief human resources officer. Nechar will lead the company's HR department and continue the work of positioning the company as a top employer across its geographic footprint.
Prior to joining Ascend, Nechar served as vice president of human resources at Dresser-Rand. Nechar also has held human resources leadership positions at WABCO Vehicle Control Systems and Valeo, among others.
"Being a leader in our industry means finding and keeping engaged, highly motivated employees who want to learn and grow with us," said Phil McDivitt, Ascend's president and chief executive officer. "Gustavo's global experience and leadership style will help us continue to grow our business and create a unique culture for our employees in all phases of their careers."
Nechar will be based at the company's headquarters in Houston.