Food products
Vydyne high viscosity PA66 Nylon resins are used worldwide in food contact applications.
---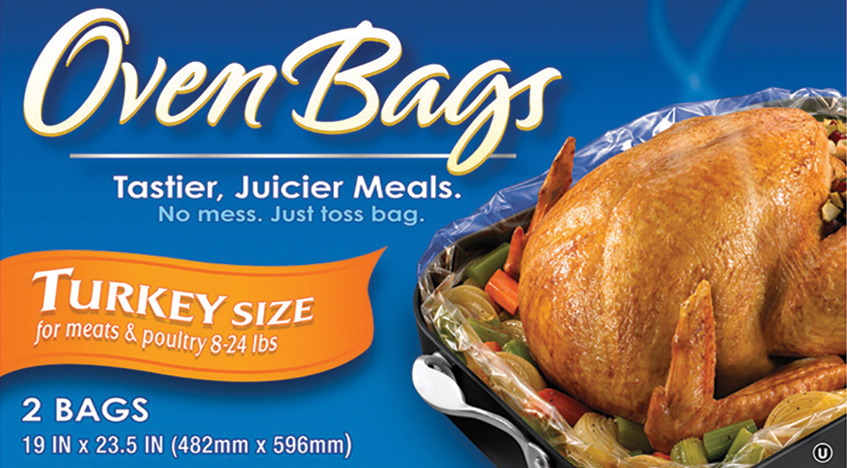 Vydyne has various regional food contact approvals including FDA, EC/10/2011, and EC/2023/2006. If you are looking for a material for use in cooking/ovenable bags, meat/sausage casings, or general food package film, Vydyne offers high strength, high temperature resistance, and very good barrier properties to oxygen. Please contact your Vydyne representative to learn more about its use in Food Packaging.
Ascend's expert applications development specialists help your engineers and designers develop innovative and cost-effective nylon solutions to satisfy your design criteria.
Application Uses:
Food packaging
Oven bags
Pan liners
Sausage casings
Vacuum film (industrial)
Vydyne® 63A
Vydyne® 63A is a medium-viscosity resin used for injection-molding and extrusion-compounding. It is desirable to include this neat resin in a formulation in which the melt strength of the final product is critical for the application. Vydyne® 63A exhibits good initial color and it has a moisture level below 0.1%. This product offers high strength, rigidity and toughness over a broad range of demanding applications. Resistance of Vydyne® 63A to heat, oil and wear is typical of PA66 neat resins.
---
Vydyne® 47H
Vydyne® 47 nylon resins are general purpose polyamide, impact modified grades that are heat stabilized for improved resistance to elevated temperatures. The heat stabilization package for the Vydyne 47H series was formulated to provide thermal endurance when used in applications in which continuous or extended high temperature exposure is anticipated.
---