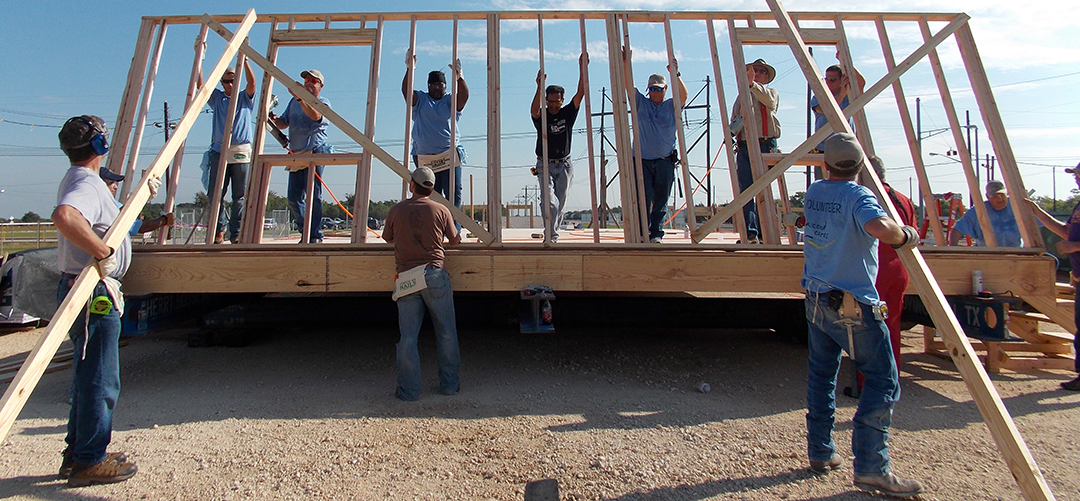 Part of being a good company is being a good neighbor.
The Ascend Cares Foundation is a 501(c)(3) nonprofit organization managed by team members of Ascend Performance Materials and financed by individual contributions and company funds.
Founded in 2011 after a tornado outbreak in northern Alabama impacted Ascend's team members and their families near our Decatur, Alabama facility, the Ascend Cares Foundation provides financial support to team members in crisis and supports the communities in which we operate.
In recent years, the Ascend Cares Foundation and Ascend team members have...
awarded more than $50,000 in scholarship money to the college-bound children of our team members;
built Habitat for Humanity homes at our plants in Decatur, Alabama, and Alvin, Texas;
and supported local food banks through volunteering and donations.
Contribute to the Ascend Cares Foundation
By contributing to the Ascend Cares Foundation, you can make a difference in the lives of your colleagues when they need help the most. Ascend Cares depends on donations to continue our important work.
Donations to the Ascend Cares Foundation, a 501(c)(3) organization, are tax-deductible to the maximum extent allowed by law.
Ascend Cares Foundation
1010 Travis St.
Suite 900
Houston TX, 77002
Contact an Ascend Expert
---
We welcome enquiries from both individuals and companies