---
The Ascend Cares Foundation is a unique partnership of Ascend Cares employees, resident contractors, and vendor partners that supports Ascend families in their time of need. The program recognizes the special circumstances of families by meeting a humanitarian need beyond that normally provided by local, state, and national organizations.
Located in the southeastern United States, Ascend families often find themselves affected by weather related natural disaster. Ascend Cares provides immediate relief funds to ease the stress of meeting basics needs. Relief funds may also be provided to Ascend families struggling with the hardship of unexpected illness or injury.
In addition to providing for the needs of Ascend families, Ascend employees, resident contractors, and vendor partners may contribute toward a company contribution in times of national or international disaster.
Contribute to Ascend Cares Foundation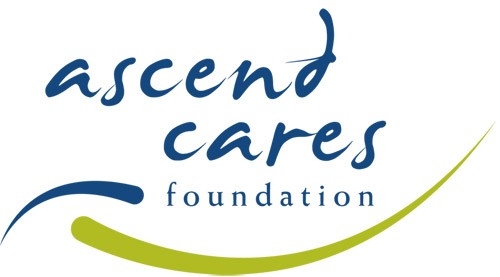 By contributing to the Ascend Cares Foundation, you can make a difference in the lives of your colleagues when they need help the most. Ascend Cares depends on donations to continue our important work.
Donations to the Ascend Cares Foundation, a 501(c)(3) organization, are tax-deductible to the maximum extent allowed by law.
Ascend Cares Foundation
1010 Travis St.
Suite 900
Houston TX, 77002
---