---
We are a premium provider of high-quality chemicals and plastics that define industries everyday.
Inspiring

everyday

To provide primary products and services that inspire the success of the company, our team members, our customers and communities.
Ascend

Cares

The Ascend Cares Foundation is a unique partnership of Ascend Cares employees, resident contractors, and vendor partners that supports Ascend families in their time of need.
About

us

Ascend Performance Materials is a global leader in the production of Nylon 6,6. We have a long history in the manufacture of Nylon 6,6.
Leadership

team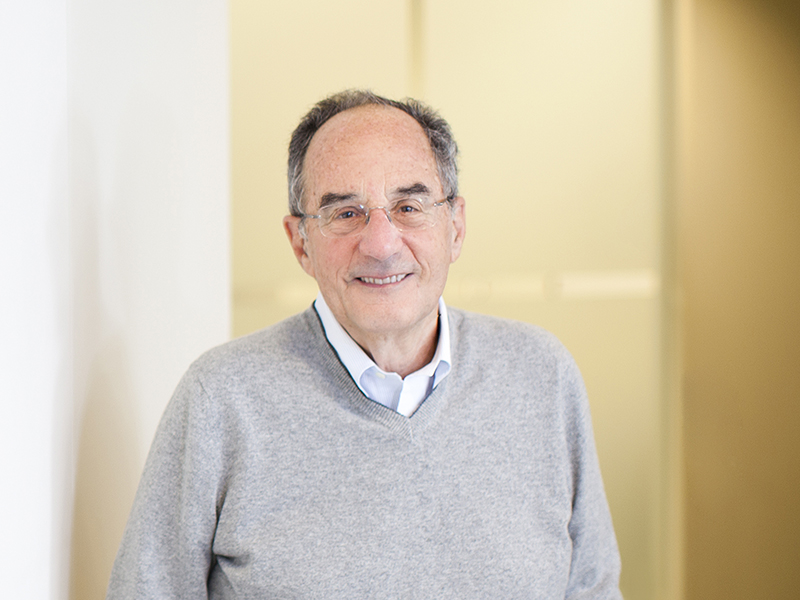 Our leaders are pushing the boundaries of what is possible.
Our

history

In the 1950's, Monsanto formed its Chemicals Division. In 1997, Monsanto spun off its Chemicals Division to form Solutia Inc. On June 1, 2009, SK Capital Partners, a private investment firm, purchased Solutia's Integrated Nylon business and established Ascend Performance Materials Operations LLC.