---
Ascend Performance Materials brings new low-VOC products to market
June 20, 2016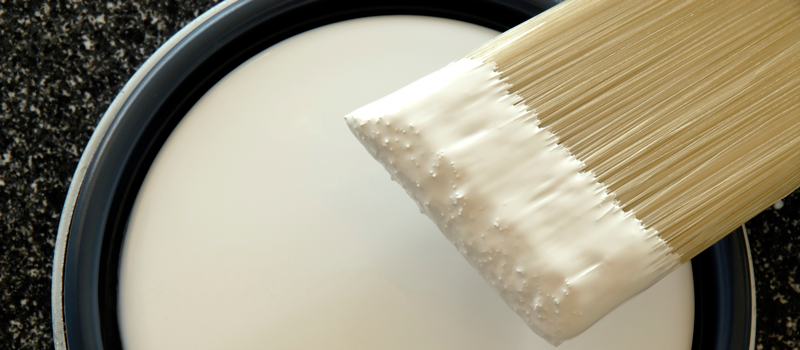 Ascend Performance Materials' Specialty Chemicals division announced today that it will bring to market two new low-VOC (volatile organic compound) products, FlexaTrac-DME-200 and FlexaTrac-DMA-600, in response to increased customer demand for lower-VOC products and to meet increasingly stringent environmental regulations.
FlexaTrac-DME-200 is a unique dimethyl ester product formulated to provide high performance and address low-VOC requirements. FlexaTrac-DMA-600 is high purity dimethyl adipate and is engineered to meet low-VOC requirements.
These products have been designed to meet the LVP-VOC (low vapor pressure –volatile organic compound) criteria established by the California Air Resources Board and the U.S. Environmental Protection Agency's VOC requirements for consumer and institutional products.
The two products are offered as part of the company's solvents and coatings product lines. The product launches are part of Ascend's longer-term strategy to introduce and offer a portfolio of low-VOC, zero-VOC and biodegradable products.
"Bringing new environmentally friendly products to the marketplace is an important priority for us," said Jeff Petersen, Ascend's specialty chemicals business manager. "We are continuously innovating sustainable products to serve our growing customer base around the world."
Ascend Performance Materials produces acids, amines, esters and intermediates used in a variety of end applications. Ascend's integrated manufacturing processes allows the company to produce a wide range of specialty chemicals, which are used in hundreds of brand-name adhesives, coatings, cleansers and detergents.