---
Customer Focused World Class Service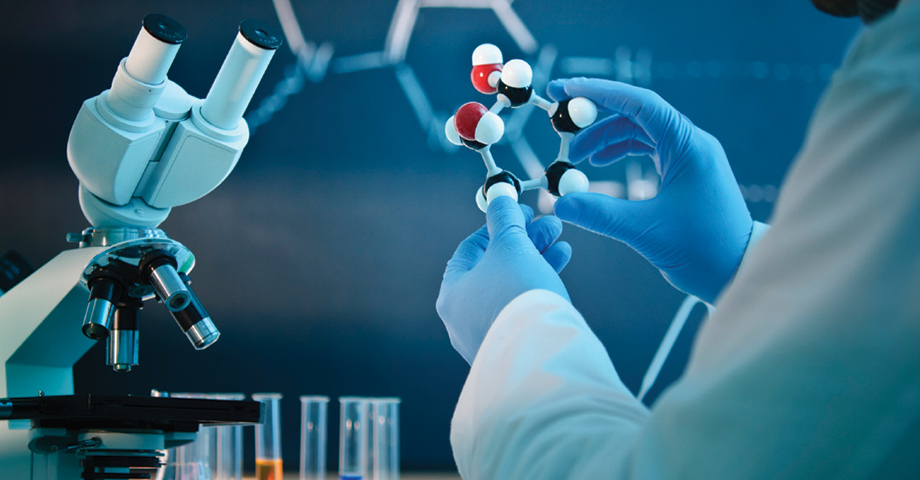 Ascend is focused on understanding the unique challenges in the markets, and to developing product solutions that address customer needs. We are dediucated to improvements that maximize the use of resources, ensure optimum productivity, and deliver the highest quality products and services for the lowest possible cost.
Acrylonitrile (AN)
Acrylonitrile (AN), also known as vinyl cyanide (CH2=CH-C≡N), is a high volume commodity chemical with worldwide production of more than 10 billion pounds per year.
Triaminononane (TAN)
Triaminononane (TAN) is a low molecular weight specialty performance material with three amine groups of equivalent activity.
(4–aminomethyl – 1,8 – octanediamine) Trifunctional amine with low molecular weight.
Adipic Acid (AA)
Ascend provides high purity Adipic Acid (AA) in a variety of package sizes.