I have a responsibility to serve.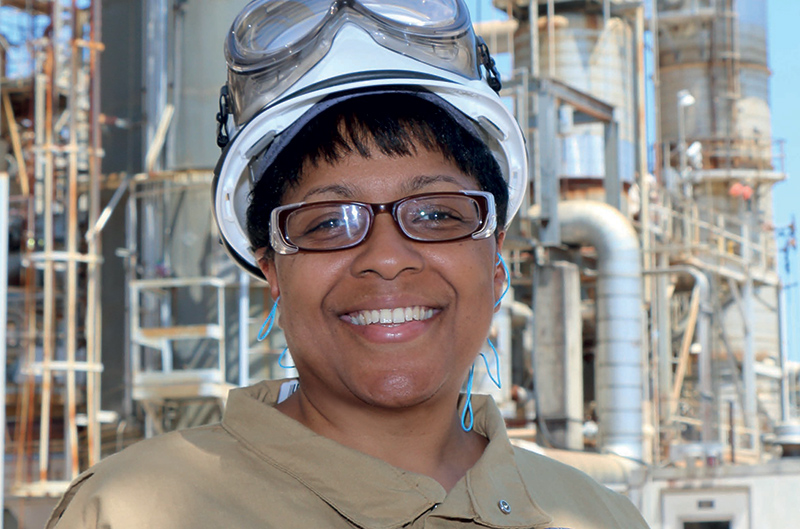 A small action can make a big impact.
Lynn Crear believes we all have a responsibility to make a positive difference around us. When Lynn read that 40 percent of African-American high school students didn't graduate, she started tutoring and mentoring those students. Watching young girls grow their confidence and abilities reminds Lynn of all those who helped her succeed.
Whether she's getting involved in her sorority, encouraging collaboration within a project team at work or smiling at everyone she sees, Lynn is constantly looking for an opportunity to make someone's day or life better. You do, Lynn.