It's not just doing a good job that makes the difference.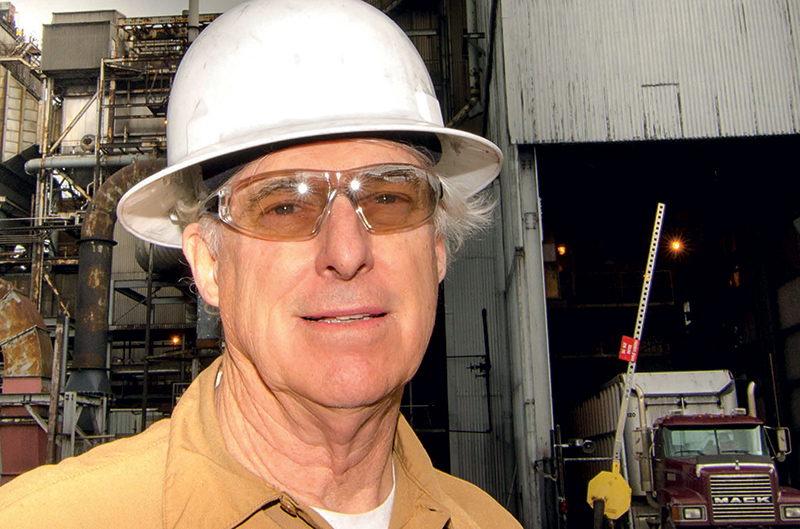 It's thinking how good it can be.
Bill Wendt has always been ahead of his time. Ever since Bill started his impressive career with us in 1974, he has been looking for faster, more efficient and more productive ways of doing things. In fact, Bill noticed that when coke was loaded into open tractor trailers, dust and loose coke would fly out. It was messy, inefficient and an environmental hazard. So he did something about it, designing a new, more efficient tilt ramp technology. A one of a kind process that was revolutionary at the time – and is still being used today. Bill shows that with a little inspiration, we can all make a difference.