FlexaTrac®-DMS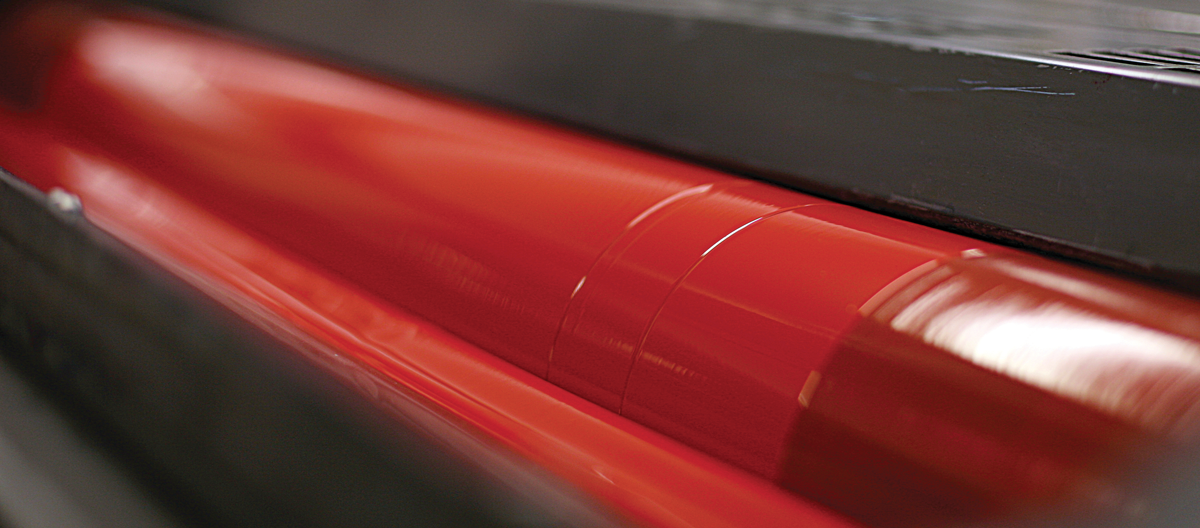 FlexaTrac-DMS-400 can be used as a solvent for oil-based inks. It solvates inkbinders such as acrylics and polyvinyl chloride and helps even out pigment distribution for uniform color.
It also is used as an intermediate to produce quinacridone pigment. Quinacridone pigments offer excellent bleed, heat resistance and light fastness. These high-performance pigments are suitable for formulating all types of coatings, fibers,inks and plastics.
Application end uses
Printing ink solvents

Film packaging
Wrapping paper
Furniture laminates
Paneling
Wallpaper
Greeting cards
Magazines

Pigments

Intermediate for quinacridone pigments.
Pigment carrier solvent.
Download brochures for specifications and properties
Learn more about FlexaTrac®-DMS