FlexaTrac™ – Acids & Esters
---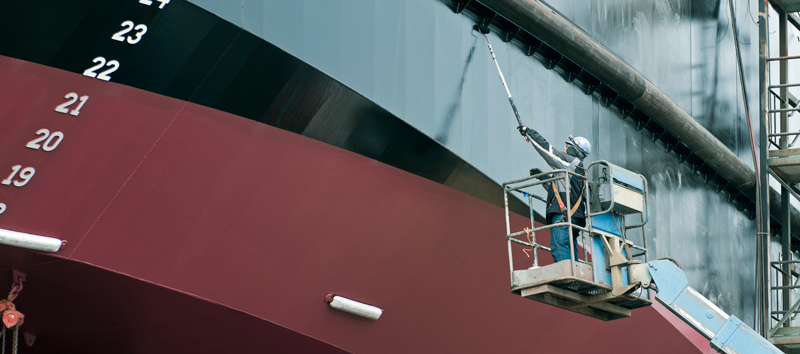 Ascend's FlexaTrac™ line includes a wide range of specialty acids, esters and formulated products for a variety of different applications.
---
Featured

products
FlexaTrac™-DME

FlexaTrac™-DME is an excellent solvent for many applications. Ascend offers several grades and mixtures of FlexaTrac-DME, ranging from highly purified grades to specific mixtures of two or three ester components.
FlexaTrac™-AGS

FlexaTrac™-AGS, a dibasic acid (DBA), is a mixture of adipic, glutaric and succinic acids produced at Ascend's Pensacola, Florida, plant. FlexaTrac-AGS is offered as a water-soluble liquid or as flakes with low metal impurities.
FlexaTrac™-NTA

FlexaTrac™-NTA (sodium nitrilotriacetate monohydrate) is an aminopolycarboxylate with a primary function to control polyvalent metal ions in aqueous solutions by sequestration.
Learn more about FlexaTrac™ – Acids & Esters
---