ENDUR by Ascend™
Permanent functionality in a fiber

ENDUR isn't a garment treatment or a coating. It's a fiber.
ENDUR Technology™ fibers deliver permanent functionality in your fabric blends, giving you unparalleled design freedom and a key differentiator from competitors. ENDUR's unique anti-static technology will give your products a new level of exclusivity.
Changing the game in the apparel industry isn't easy. Differentiate your company and its products with ENDUR.
---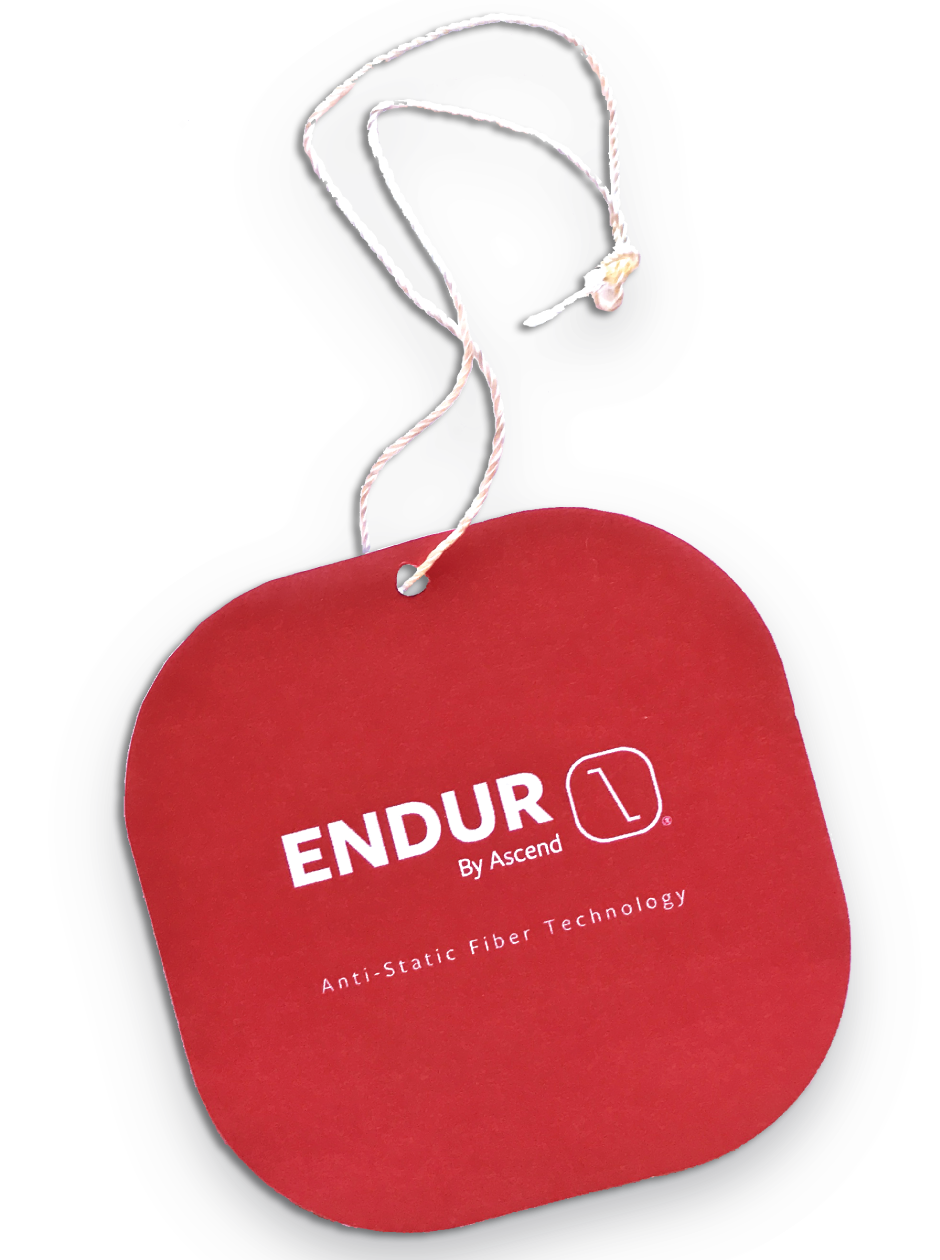 Yoga and performance gear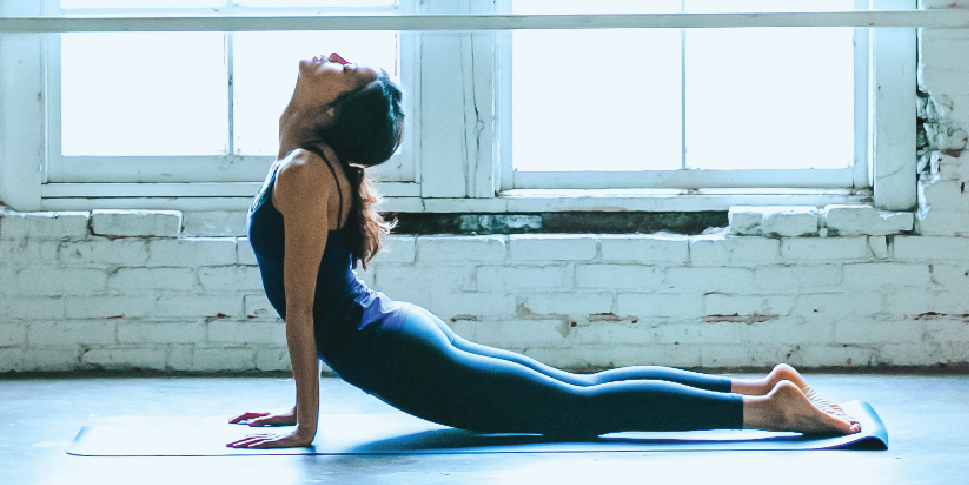 ENDUR's active fibers are functional and comfortable so you balance work and life with ease, throughout the day.
Loungewear
With ENDUR Technology™ fibers, you collect less dust, lint and static as you walk across carpets, rugs and other surfaces.
Medical and uniforms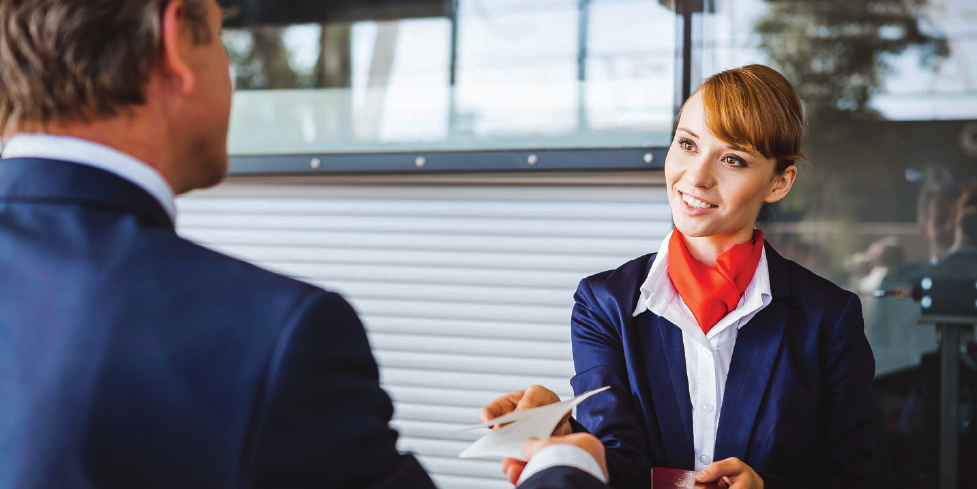 ENDUR anti-static fibers keep allergenic debris, dust and other particles to a minimum for professionals working in sterile, highly-oxygenated environments.
ENDUR fibers keep workers in uniform perfectly pressed, pristine and ready for work.
Eveningwear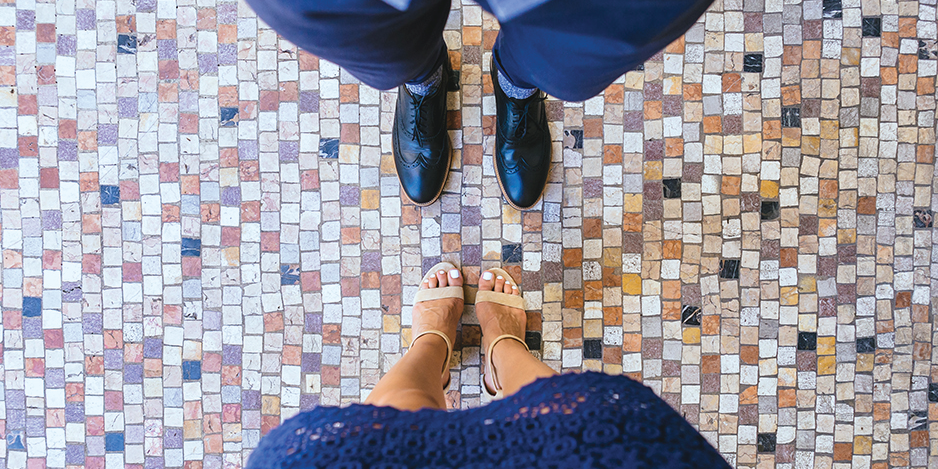 When clean and free-flowing appearances are essential, ENDUR fabrics help improve drape and stop cling, to keep you looking your best.
Shapewear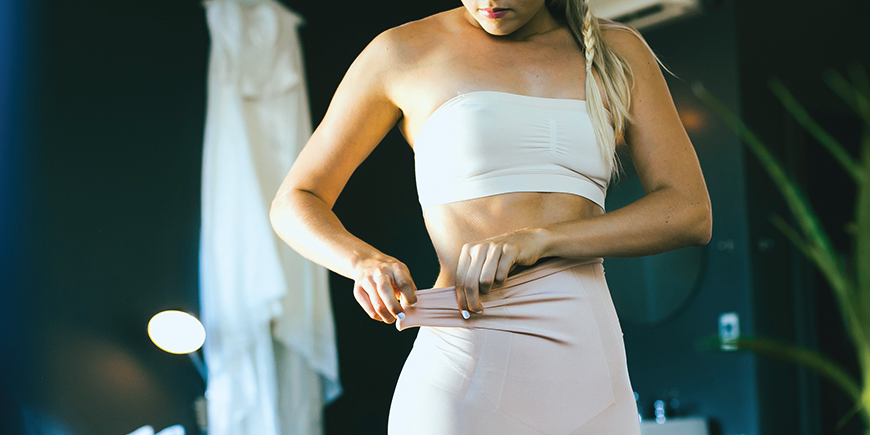 ENDUR fibers smooth free-flowing materials and provide enhanced layering comfort for shapewear applications. And because it's a fiber, there is no chemical finish - ideal for a next-to-skin application.
Childrenswear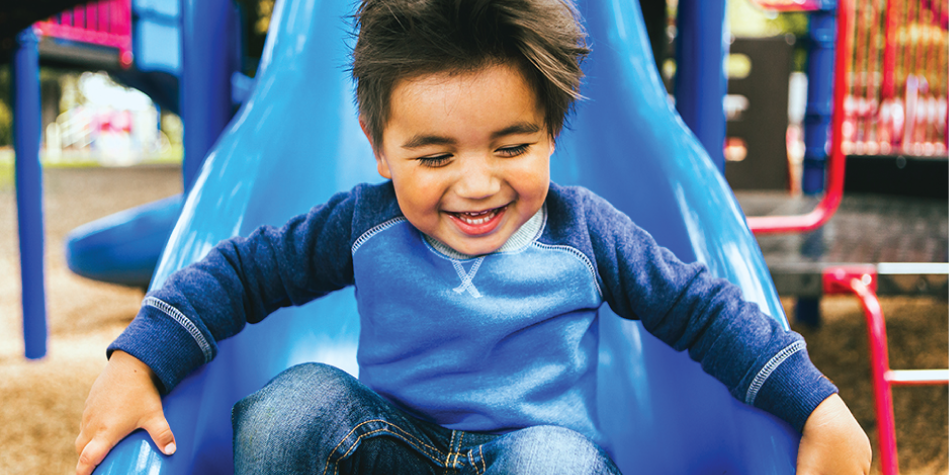 With ENDUR, children's clothes won't pick up lint, dust or shock like other material can. It's also safe against skin, ideal for children's wear.
Learn more about ENDUR by Ascend™
---