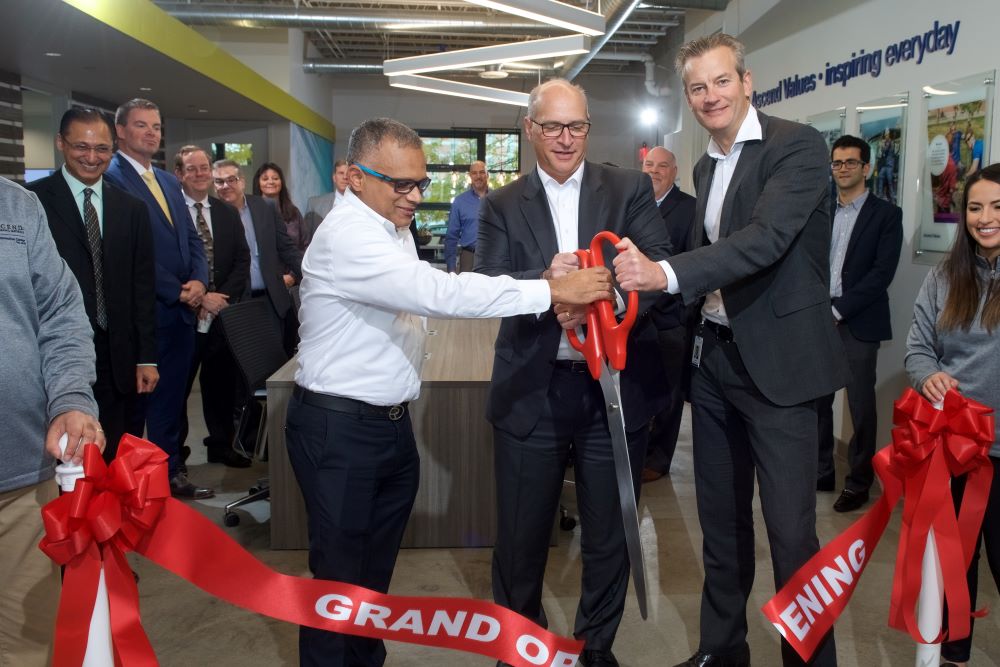 Ascend Performance Materials, the largest fully integrated producer of polyamide 66 resin, announced today the opening of a new office and technical innovation center near Detroit. The Ascend Detroit Automotive Center houses the company's commercial and technical teams and is designed to be a space for collaboration and innovation with the company's automotive customers.
"It's an exciting time in the auto industry," said Ian van Duijvenboode, Ascend's global director of business development. "With the dawn of electrification and autonomous vehicles, nearly every system in the automobile is being reimagined, making the car of the future a playground for new materials and innovations."
At the Detroit Automotive Center, Ascend technical experts and customers will use cutting-edge modeling, materials testing and 3D printing technology to aid in material selection, tool and part design.
"We work closely with our customers to develop solutions that make vehicles more efficient, reliable and safe," continued van Duijvenboode. "The Detroit Automotive Center provides us the space and tools to do that near our customers."
The Detroit Automotive Center is located in Royal Oak, Michigan.