Yesterday, to mark our 11th anniversary as Ascend Performance Materials, we introduced a new purpose statement for our company: We create performance materials that improve the quality of life today and inspire a better tomorrow.
But our responsibility goes beyond this. How we operate our company impacts our customers, our employees, their families and the people in our communities. Today, I find myself asking if we are doing enough.
We strive to create an inclusive company culture that celebrates our rich diversity – a culture where all people feel respected, treated with dignity, valued for their perspectives and recognized for their contributions. I have a role in making lives better, using my voice to encourage, using my ears to listen and using my actions to model this culture. We must be uncompromising in this area.
I am proud of our employees' commitment to giving back in our communities. Through our Ascend Cares Foundation, we join with a broad range of organizations focused on helping those with the greatest needs. We work daily to live by our values, in particular, we care. But to truly get better every day, we must be willing to speak openly to identify ways to extend our positive reach in our communities – we must challenge ourselves to do more.
So it is in this spirit that I ask each one of you to take the time to watch, listen, reflect and learn from the events and environment around you. George Floyd was a native Houstonian, a member of our community where we are headquartered. Now our community needs our support and our voices to stand up against acts of racism, violence and hate. Only through gaining perspective, understanding and knowledge can we move forward and make people's lives better. Ignorance or a lack of understanding cannot be the excuse for doing nothing.
Above all, we must treat every human being the same – regardless of differences of race, gender, religion, background, orientation or anything else. We are all created the same and should treat each other with respect and love. Our people, our families, our communities and our society deserve it.
So are we doing enough? Probably not. But we can each try to listen with open hearts and minds, working as one Ascend to be better. We are not perfect, but we should never give up.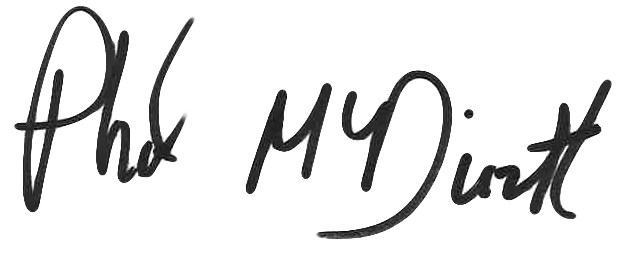 Phil McDivitt
President and CEO