Foundation celebrates milestone anniversary with big plans
Ten years ago, Jay Blankenship was finishing his shift in the ADN unit in Decatur as fierce storms blew through northern Alabama. He had heard reports that Milton, where he lived with his two sons, had been affected. Jay was relieved his children were safe, but eager to get home to begin any cleanup that might be waiting for him.

But when he turned his truck onto his street, he was unprepared for what he found. Or more specifically, what he didn't find.

"My house was gone," Jay says. "It was completely destroyed. I had lost everything."

His home had been leveled by one of more than 175 tornadoes that struck the region on April 27, 2011, an EF-5 twister blowing 210 miles per hour.

As was customary, Ascend employees – even those who had been affected – passed the hat and picked up hammers to begin the relief efforts. But this time, they banded together to organize their efforts beyond a single event.

That week, they founded the Ascend Cares Foundation.
Ten years of giving back
"Employees quickly collected money as a way to help those that had damage to their homes or no homes at all," says Tom Boggs, senior director of the compounding center of excellence and the Ascend Cares Chairman. "It is the same giving spirit that we see in our employees today. This is why we are able to make a difference in the lives of others and our communities."

In the subsequent decade, team members have kept contributing to the foundation, now a global organization that has helped thousands of people around the world since 2011. Still employee-led, the foundation continues to support the Ascend family in times of need while also giving community service scholarships, offering Community Impact Grants to support employee volunteer efforts, and leading major site-wide volunteer projects. Every dollar raised is matched by Ascend.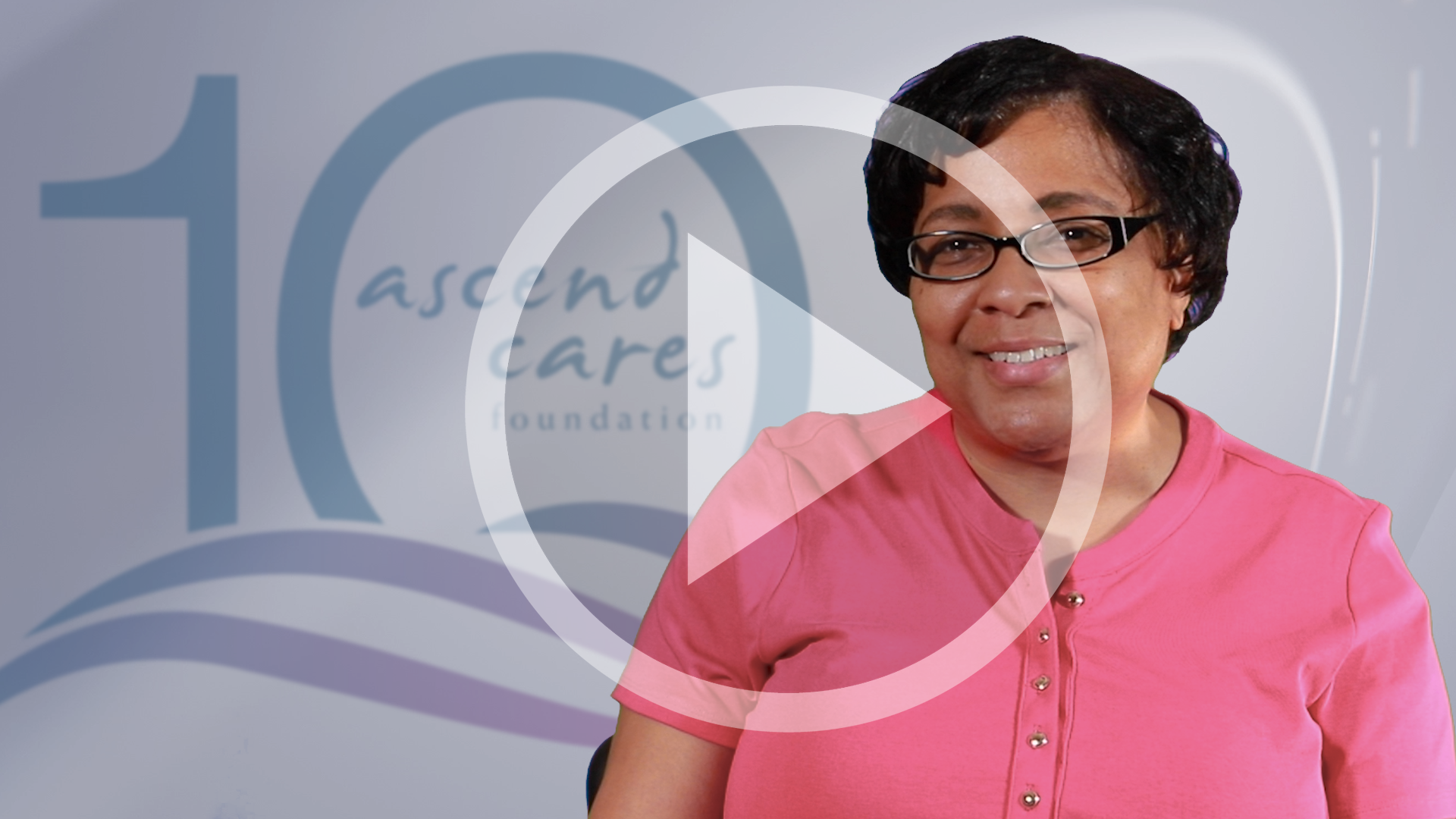 A million-dollar goal
At Ascend, we care for each other and our communities. And this year, Ascend Cares has big plans.

"A decade ago, we created a ripple effect by joining together as Ascend Cares," says Rachell Gold, the executive director of the foundation. "Now we have the opportunity to turn those efforts into big waves that can help cause real change in our communities."

To mark the anniversary, Ascend Cares has set a goal to invest $1 million back into our communities through site projects, Rachell says. To kick off the efforts, the foundation, through site teams, will fund $100,000 for signature key partner projects across our sites to support local organizations.

Meanwhile, Jay says he is still grateful for the support he received from colleagues 10 years ago. "Ascend helped me so I could rent a place to live, buy clothes and other things that my two sons and I needed to get set back up," says Jay. "I was proud to work for a company that cares about their employees here at work and at home."