Valerie Dansby
---
Insight is something that comes naturally.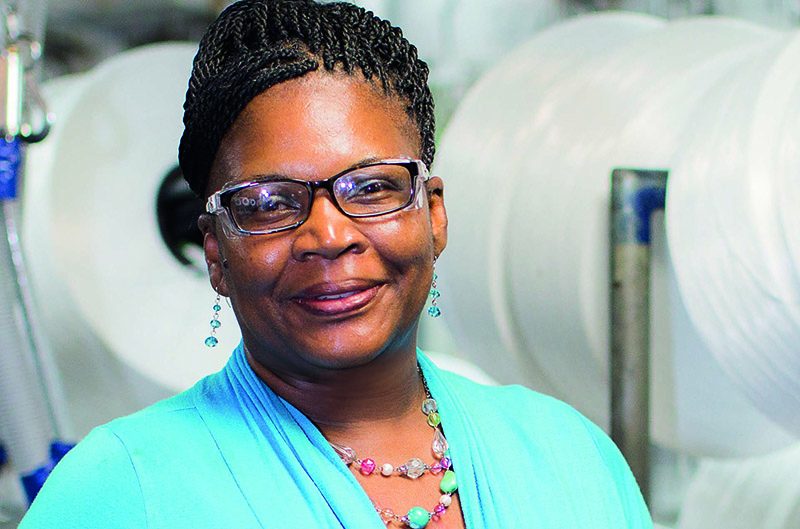 It's a little thing, but it can make a massive difference.
Valerie Dansby sees things others don't. What she does for Ascend, she does as second nature. She doesn't see problems, only answers. It's an insight that's invaluable to us. This goes beyond her work. She volunteers with her family in a soup kitchen, helping the homeless. She reaches out to women who have suffered abuse. To her, helping people makes her who she is. And it's having people like Valerie that makes us who we are.