Matt Chapman
---
Matt Chapman never turns down an opportunity to help others. It's just who he is.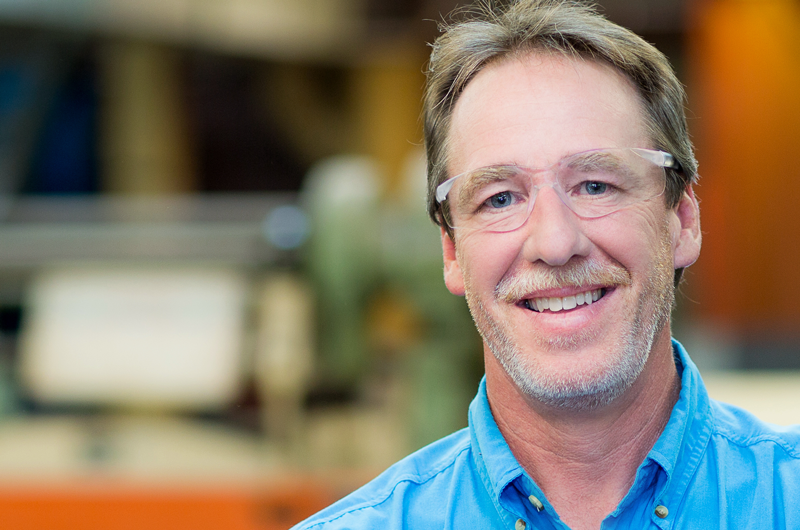 His compassion for others leads to good deeds.
Matt Chapman sees helping others as part of everyday life. He regularly performs with his gospel band at churches, nursing homes and rehabilitation centers. Matt also travels across the country with a church group, helping families recover from the aftermath of natural disasters. And, for 15 years, he knocked down fires as a volunteer firefighter. As part of the Greenwood plant's community activities committee, two years ago Matt presented the idea to work on a Habitat for Humanity project. Ascend Cares was delighted to fund the project, and after recruiting Greenwood volunteers, Matt led the effort to help a family build a new home. And build a new life. We admire his passion for helping people. It sparks a passion in us all.