Jennifer Harrison
---
If Jennifer Harrison can help someone, she will.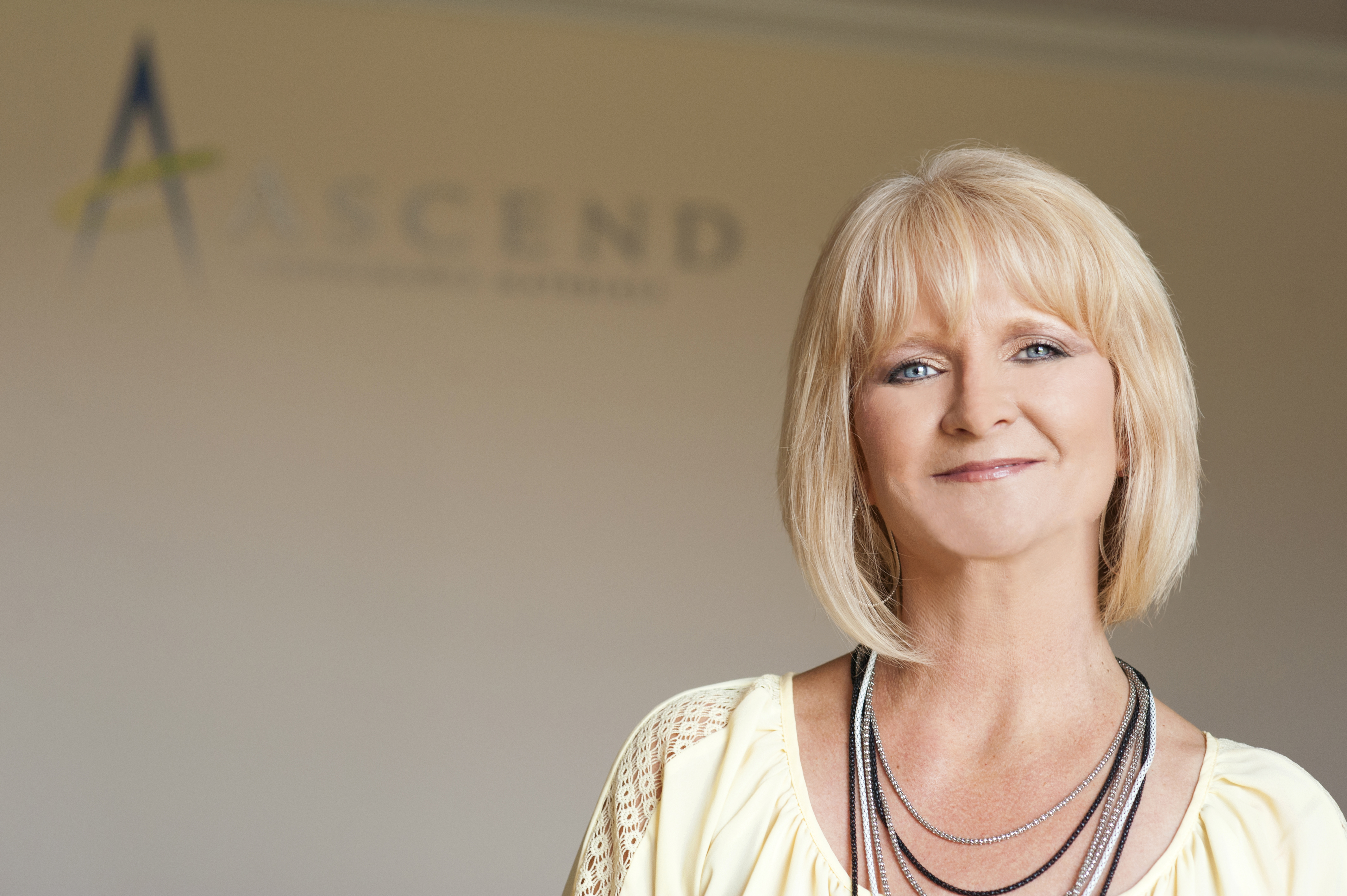 She sees every team member as part of the family.
When she learned through a chance encounter that a new employee was facing a mound of unexpected medical costs, she made him aware of the Ascend Cares Foundation, which provides financial assistance for Ascend team members facing hardships. It shows that help can come by chance, and we can all increase others' chances if we care to look.