Glenn Drummond
---
Don't settle or be complacent.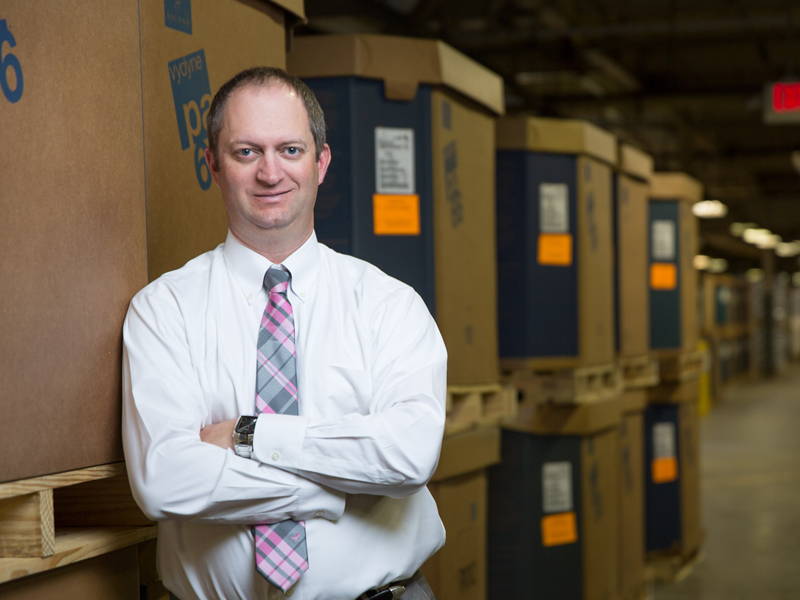 You have to push yourself.
Family finances forced Glenn Drummond to leave Clemson University after only one semester. At 18 years old, he landed a contract position as a manufacturing operator at the Greenwood plant in 1992. Glenn didn't know it then, but would soon discover that Ascend is a great place to build a career. The company is not only committed to growing its business, but also committed to growing its people. His decision to stay with the company led to a new career path – highlighted with several promotions over 24 years – that he never imagined.