Chris Wilson
---
When faced with a situation, I'll take action.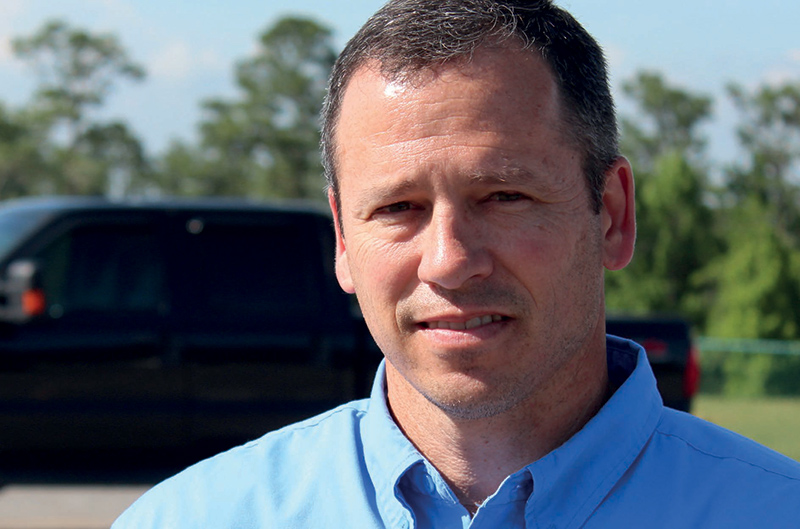 It's those opportunities that define who we are.
Chris Wilson's character and caring are demonstrated at Ascend and everywhere he goes. When driving one Saturday, he noticed clothes strewn in trees – then discovered a car overturned in the creek. The driver was lifeless and her head was barely out of the water. She was suffering from severe hypothermia. Chris quickly called 911, then scrambled down the creek bank, grabbed a tree limb and pulled her out of the water. Thanks to Chris' actions, she survived and made a full recovery. Chris showed how instinctive actions can make a world of difference. He's an inspiration to us all.