Cedric Watson
---
Take a little look at everyday operations.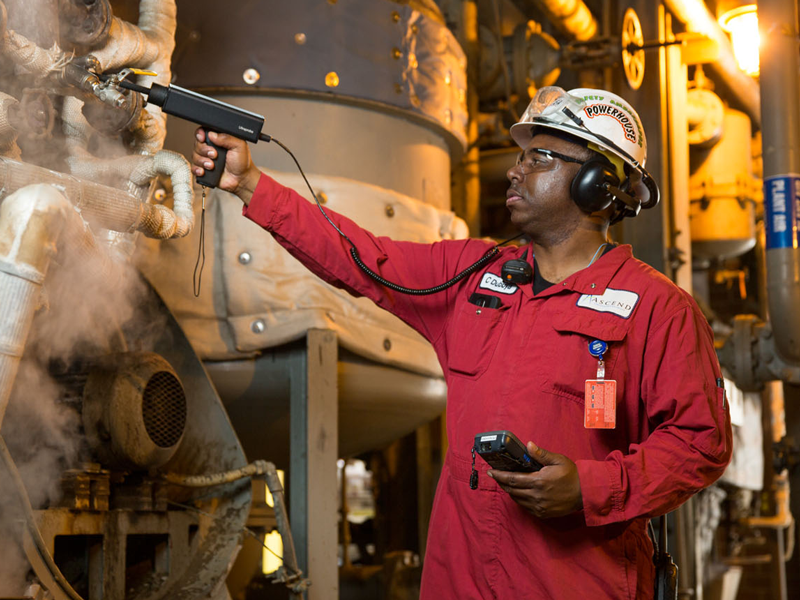 See the potential for big changes.
Until recently, Cedric Watson could be seen every day with an $8 stethoscope hanging from his neck and a yellow legal pad in his hand – his tools to inspect and keep track of more than 5,000 steam traps. Faulty traps releasing steam were losing the operation $500,000 to $800,000 in energy costs. But thanks to a little inspiration, Cedric has revolutionized the trap inspection program, learning how a hand-held computer and a high-tech probe resembling a speed radar gun could standardize and improve steam trap efficiency.