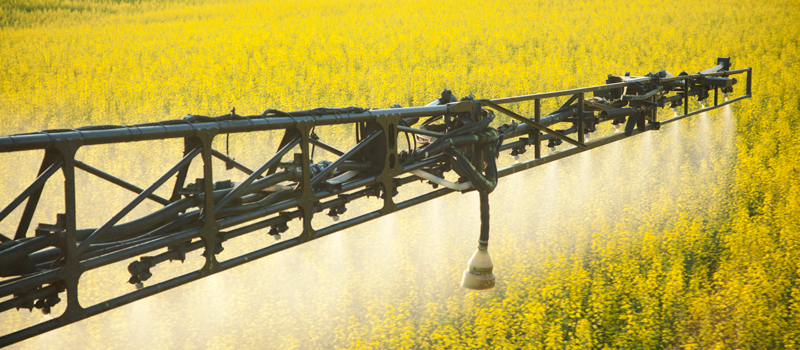 Prionil® (CH3-CH2-C≡N), also known as propionitrile, ethyl cyanide or propanenitrile, is a leading specialty nitrile that serves as a building block to make many key intermediates used in agricultural, industrial, personal care and other applications.
It is a colorless liquid that is water-soluble and miscible in alcohol, ether and acetone.
Prionil has similar solvency properties to acetonitrile and can be a viable substitute in closed systems where solvent exposure is minimal. Prionil may be a more cost-efficient option than acetonitrile in some applications.
Ascend is uniquely positioned as a large-scale producer and global distributor of high-purity Prionil.