Our Brands
---
ENDUR by Ascend™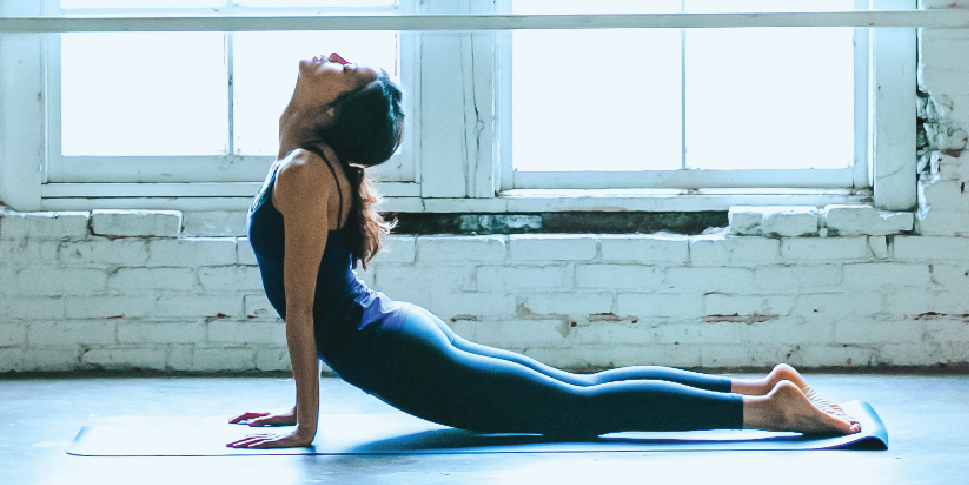 ENDUR fibers deliver permanent functionality in your fabric blends, giving you unparalleled design freedom and a key differentiator from competitors. ENDUR's unique anti-static technology will give your products a new level of exclusivity.
No-Shock®

No-Shock® anti-static fiber from Ascend Performance Materials is an economical, permanent anti-static solution for all fabrics. The anti-static material is an inherent part of our fiber, not a treatment or post-application, so it lasts as long as the fiber or fabric.
Ultron®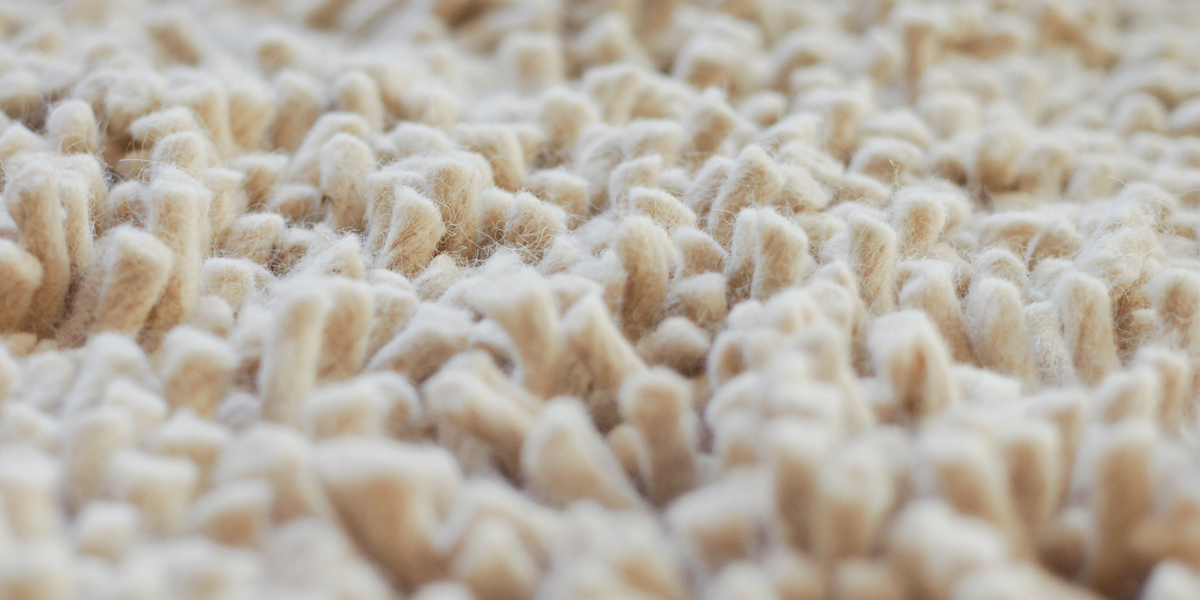 Ultron® premium branded nylon 6,6 gives you floor performance that's unsurpassed. You get superior resistance to crushing, matting, wear, soil, stains and static that no type-6 nylon can equal - and no other nylon 6,6 can top.
Vydyne® PA66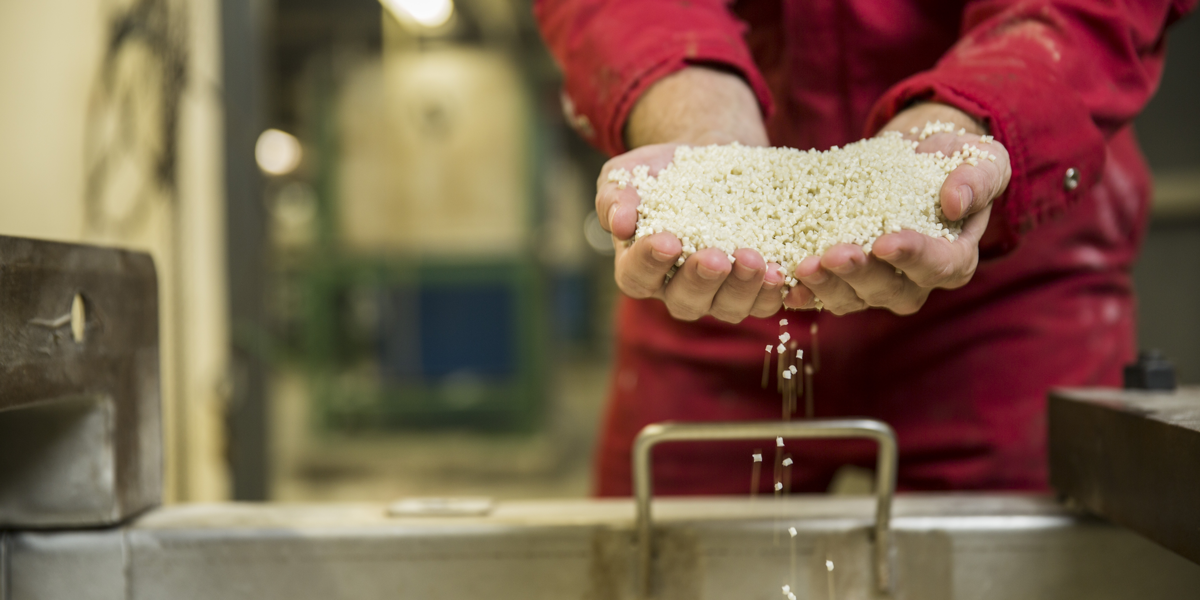 Ascend Performance Materials manufactures hundreds of grades of Vydyne® PA66 resin and compounds, including neat resin, impact-modified, mineral-filled, glass-filled and outdoor weatherable products. Our manufacturing processes are entirely vertically integrated, allowing us to maintain tight quality control standards. Vydyne is used around the world in automobiles, cable ties and fasteners, consumer goods, electrical and electronic products and industrial equipment.
Learn more about Our Brands
---