Compounding feedstock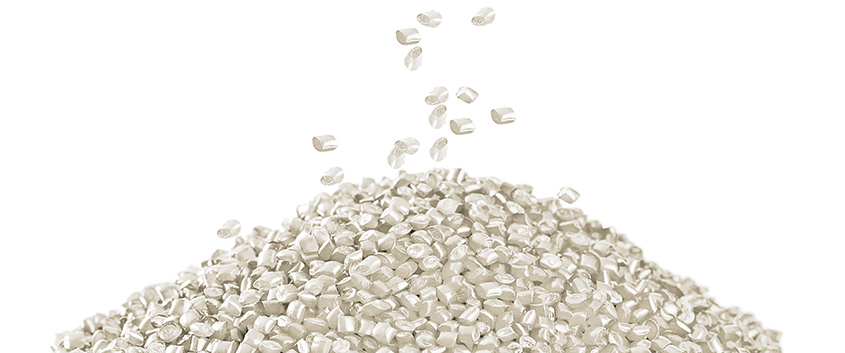 Ascend's feedstock product portfolio consists of resin grades with various levels of viscosity, moisture and YI options so you can find the right product for your desired applications. The high quality of Vydyne® resin provides opportunities for reduced downtime, improved throughput and quality-related cost savings in the extrusion process.
Ascend's unique polymerization process offers the following benefits critical to the productivity and functionality of compounding feedstock:
Precise molecular weight—viscosity control

Optimized balance of end groups to enable mixing and flow

Low yellowness index for natural-color products

Uniform distribution of size and shape of pellets
(1.5 gr/100 pellets) to promote consistent feeding, melting and creation of a homogeneous final product

Low black speck (< 1 mm) count (≤ 5 ppm)
All Vydyne PA66 feedstock grades are compliant with EU and FDA food regulations. Please refer to individual product datasheets for specific compliance information.