---
Great leaders make their people better. By doing things the right way our leaders provide the opportunity to deliver on the promise of our brand, to inspire every day.
CEO
Fred Poses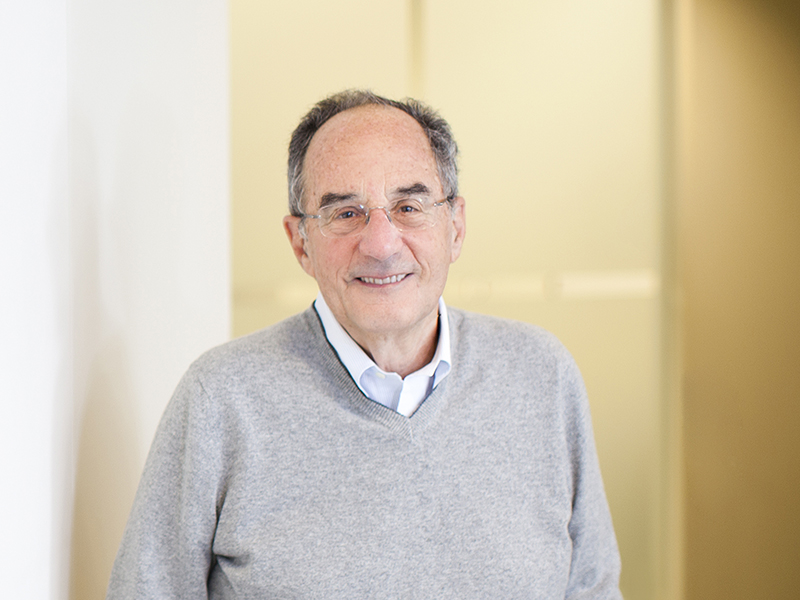 As CEO, Fred uses his extensive leadership experience and track record of success to lead, grow and further integrate Ascend's business units.
President, Nylon
Phil McDivitt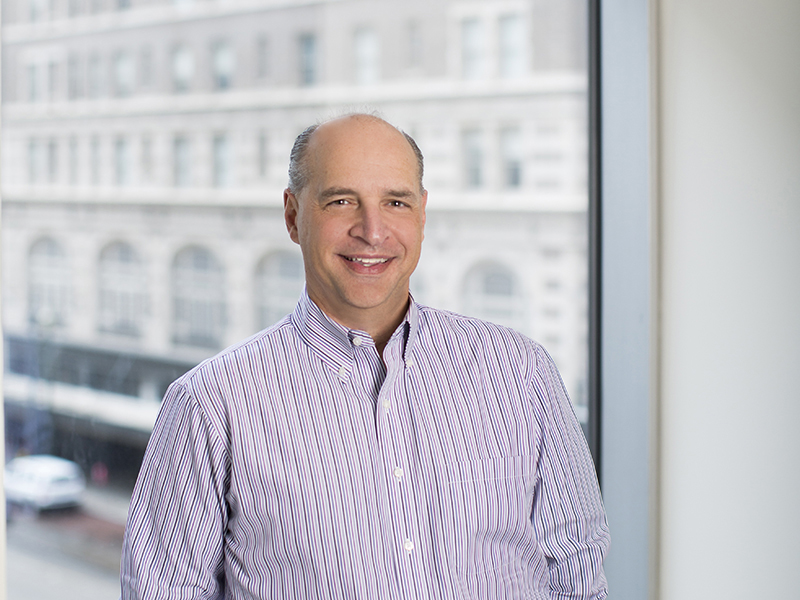 Phil McDivitt brings an extensive background in the chemical and materials industry, supply chain, manufacturing operations, technology and engineering to lead our Nylon business.
President, Chemicals
Tom Verghese
An experienced and successful business leader, Tom Verghese leads the operations, technology, sales, marketing and business strategy of our Chemicals business.
VP, Environment, Safety, Security & Health
Dale Borths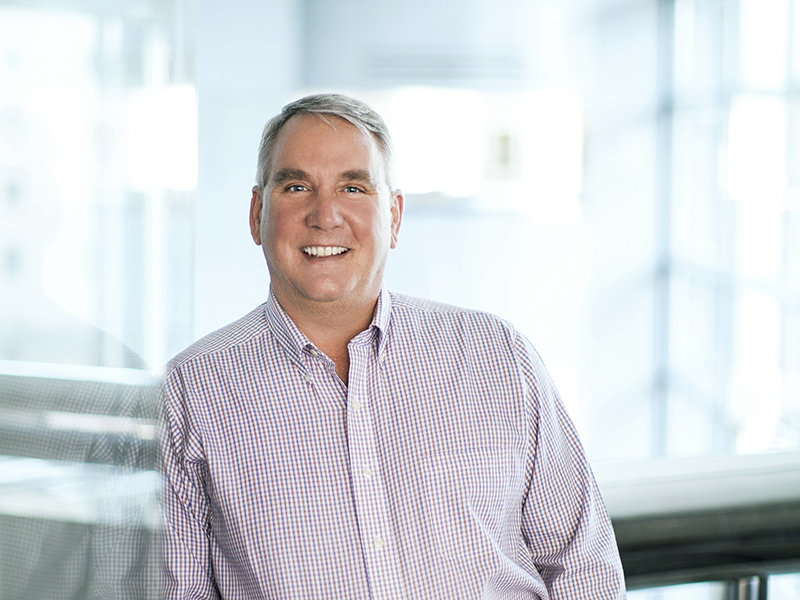 With responsibility for all aspects of ESSH including compliance, stewardship and system effectiveness, Dale Borths leads the Ascend commitment to the highest industry standards for safety, providing our employees and contractors with a safe working environment and protecting the communities in which we operate.
Vice President, Human Resources
Malcolm O'Neal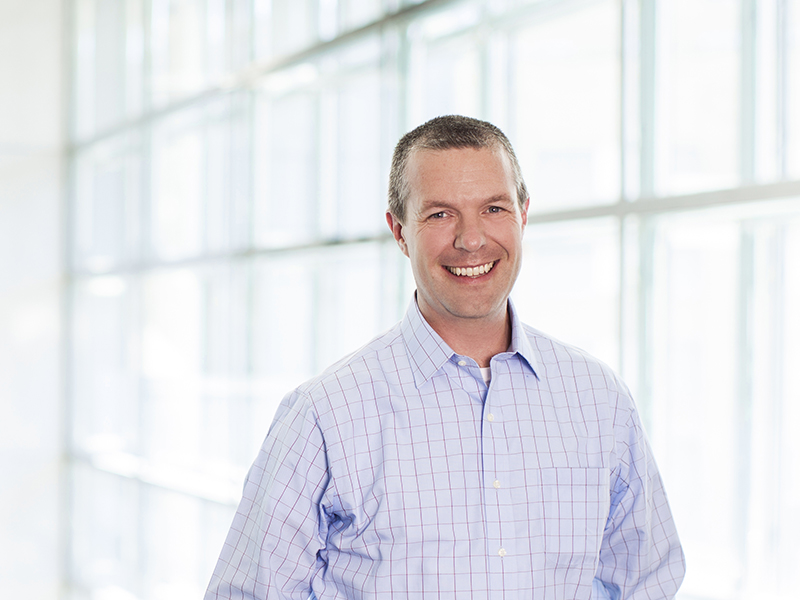 Malcolm leads and fosters the Ascend experience and delivers innovative solutions that contribute to growth through engaged people and great leaders. Malcolm believes everyone has the responsibility and opportunity to lead.
Vice President, Technology
Dave Pendlebury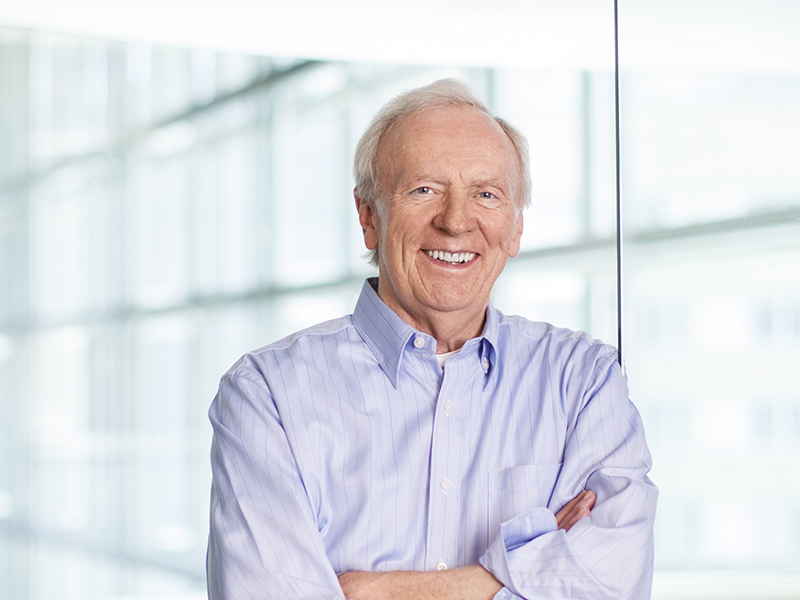 Dave Pendlebury leads the development and implementation of Ascend's technology strategies focusing on customer-driven technical support and manufacturing assets.
Vice President & General Counsel
Andrew Ralston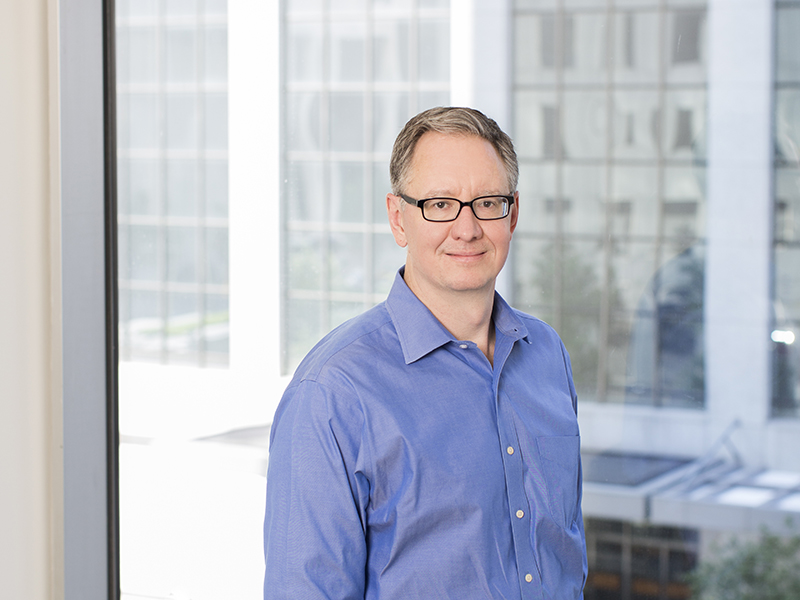 Twenty years of in-house and law firm experience in the chemical industry prepared Andrew Ralston to oversee all legal matters at Ascend, ensuring the company complies with all applicable laws.
Vice President, Nylon
Scott W. Rook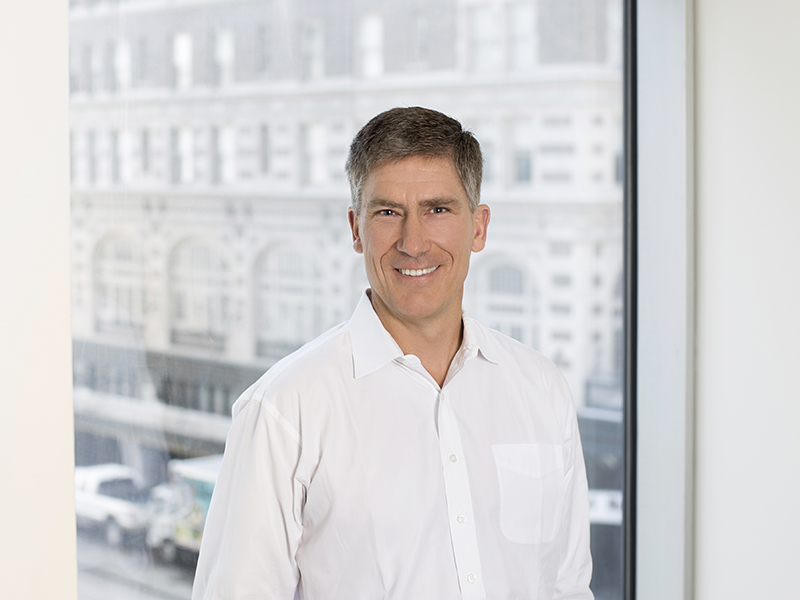 With 20 years of experience in the plastics industry, Scott leads the global Nylon commercial team, including sales and marketing.
Chief Information Officer
Melissa Scheppele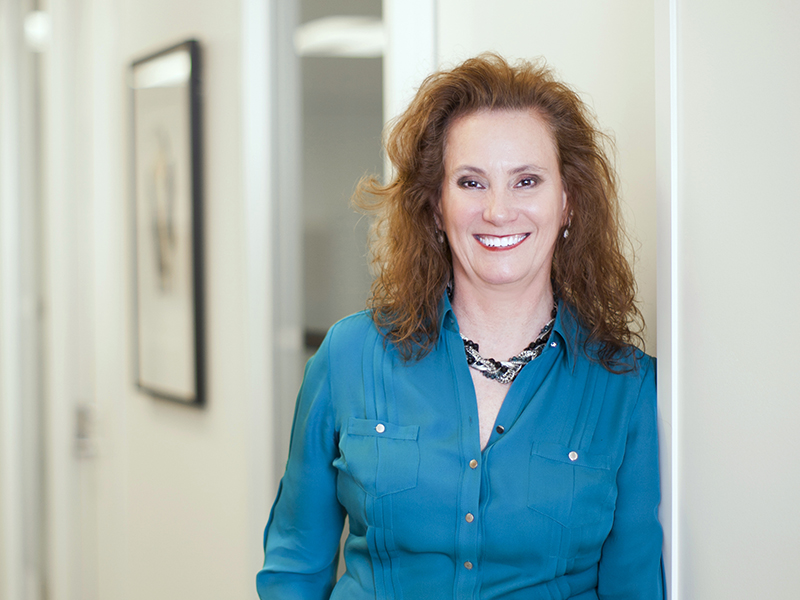 Melissa drives the effective use of data and knowledge to enhance Ascend's business performance and meet Ascend's business priorities.
Vice President and Chief Procurement Officer
Carole Wendt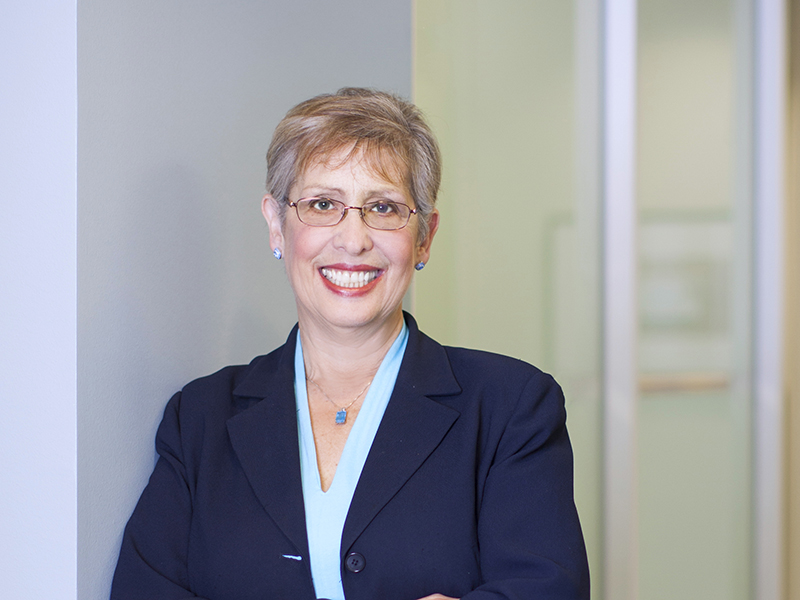 Carole bring her extensive procurement experience to bear for Ascend, ensuring delivery of the right products and services to the right place at the right time with the right quality and the right price.