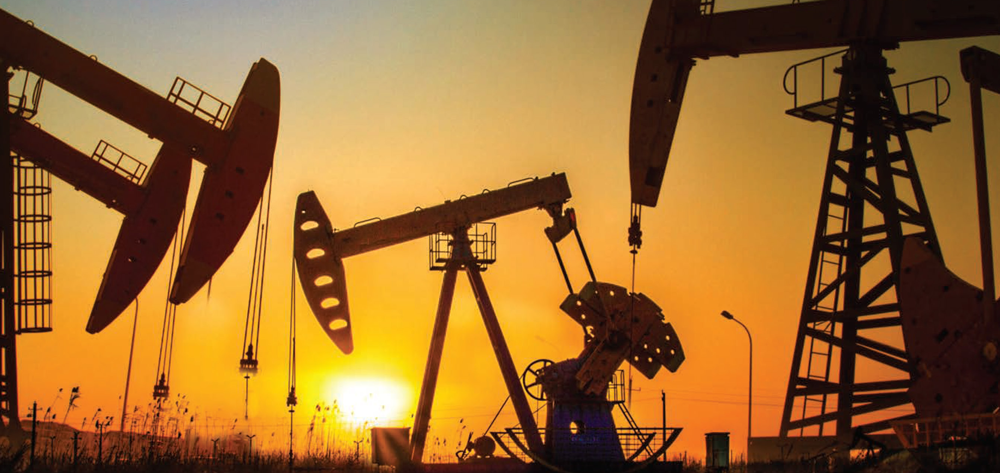 Ascend Performance Materials is a global leader in the production of high-quality chemicals, fibers and plastics. Our specialty chemicals and blends of acids, amines and esters are used in a variety of applications across the oil and gas industry. We offer custom solutions through our growing line of formulated blends.
Common applications
Flocculants
H2S control
CO2 removal
Iron control
Frac sand (phenolic coating)
Sulphur recovery
Gas treatment
Amine plants
Wastewater treatment
Download our brochures
Learn more about our solutions for the oil and gas industry and see technical specs for our products.
Contact an Ascend Expert
---
We welcome enquiries from both individuals and companies