---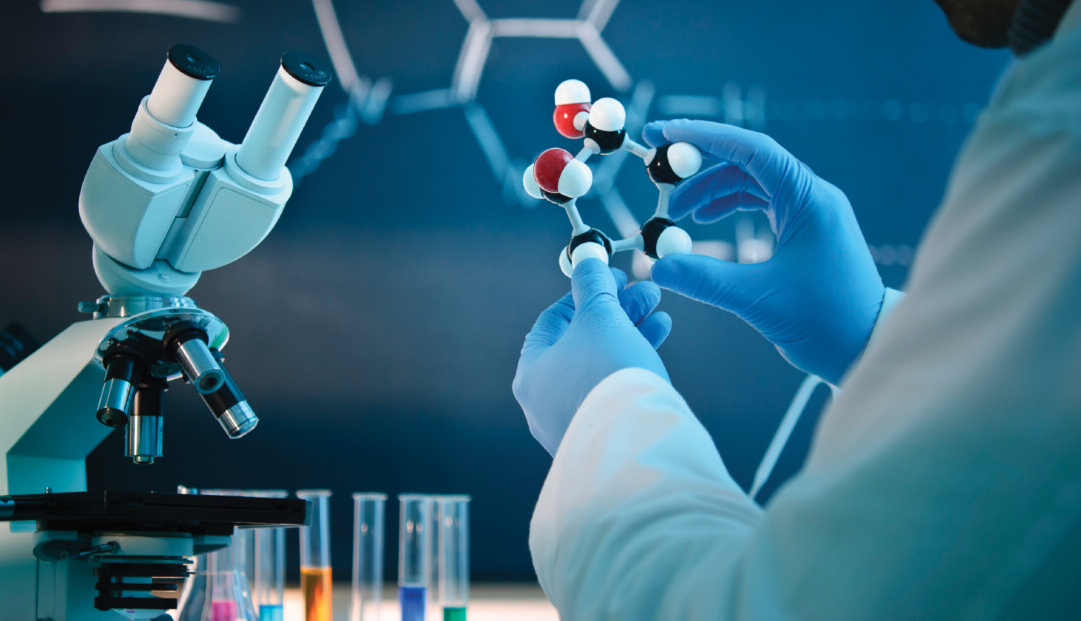 Ascend is a global leader in proprietary technologies central to the production of chemicals and PA66 plastics and fibers.
Chemical intermediates begin with "raw" or "ingredient" chemicals, which are transformed through a series of steps in the manufacturing process. The substances produced during each step are called chemical intermediates. Ascend is a global producer of chemical intermediates, primarily for PA66/nylon applications.
Chemical Specialties
The markets we serve include, Fuels, Water treatment, Agrochemicals, Animal Nutrition, Oil and Gas, Solvents & Cleaning, Coatings and Road construction. Read more...
Learn more about Nylon Intermediate Chemicals
---